Runa Patel, a Come to Work talent pool member, is one of the top salespeople at Microsoft's Yorkdale location. She was introduced to the company at a Come to Work networking event. As job seekers explore career opportunities, Runa shares her top tips for putting your best foot forward.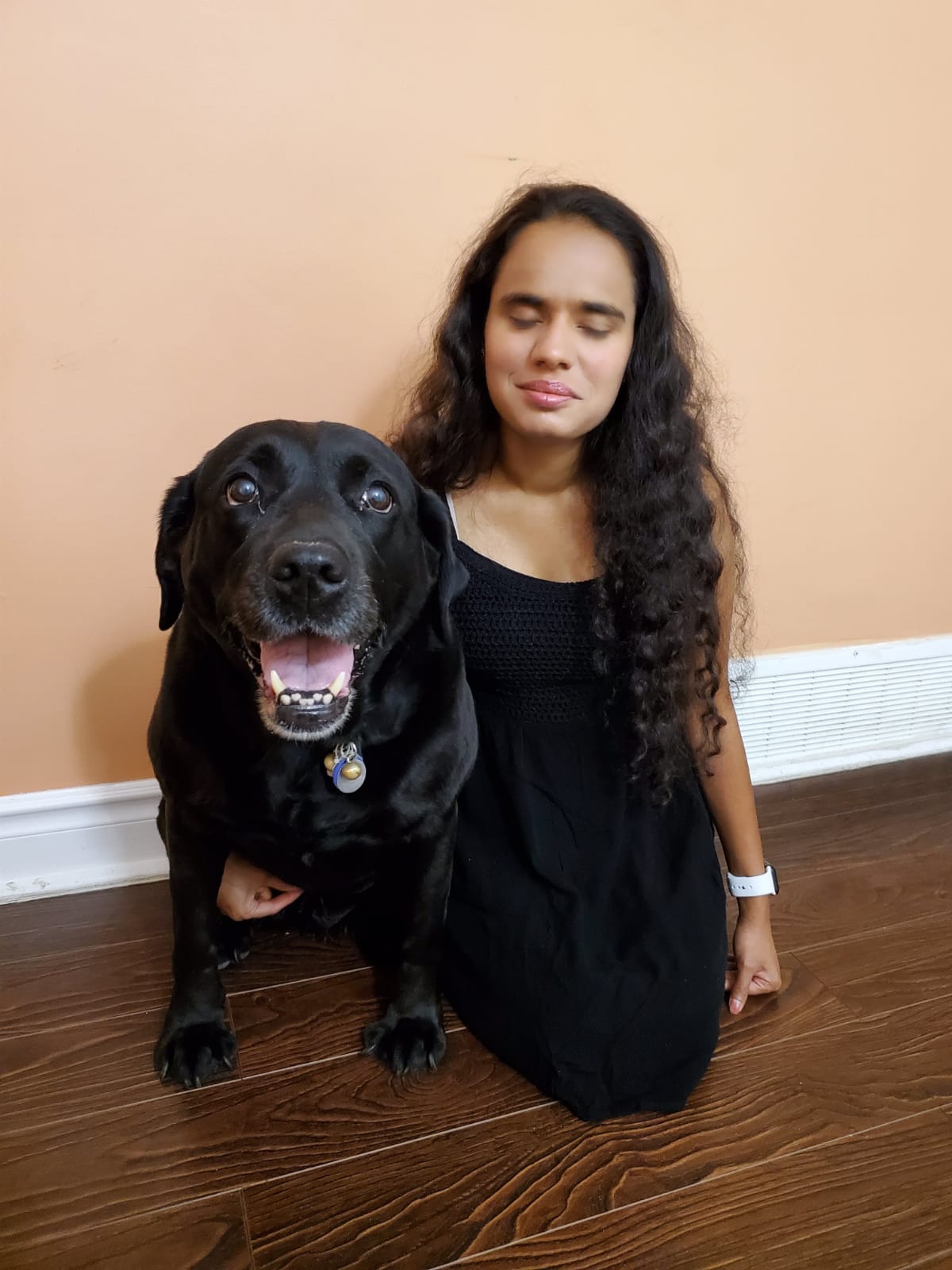 Even though you're just starting out, make the most of your job, no matter what your role may be. It may not be your dream job, but it's an opportunity to gain experience and grow as an employee.
Spend the necessary time updating your skills and expanding your knowledge. You'll thank your future self!
Whether it's volunteering, networking or learning from a mentor, these connections will help foster personal and professional growth.
Be courageous. Never give up!
The Come to Work program connects job seekers who are blind or partially sighted with employers who want to discover the full potential of Canada's talent.
Download the full accessible PDF here.