Since 1997, the CNIB Foundation has organized a Canada-wide Braille Creative Writing Contest for children and youth. This important competition celebrates braille literacy and encourages young people with sight loss to flex their creative muscles while practicing their braille skills.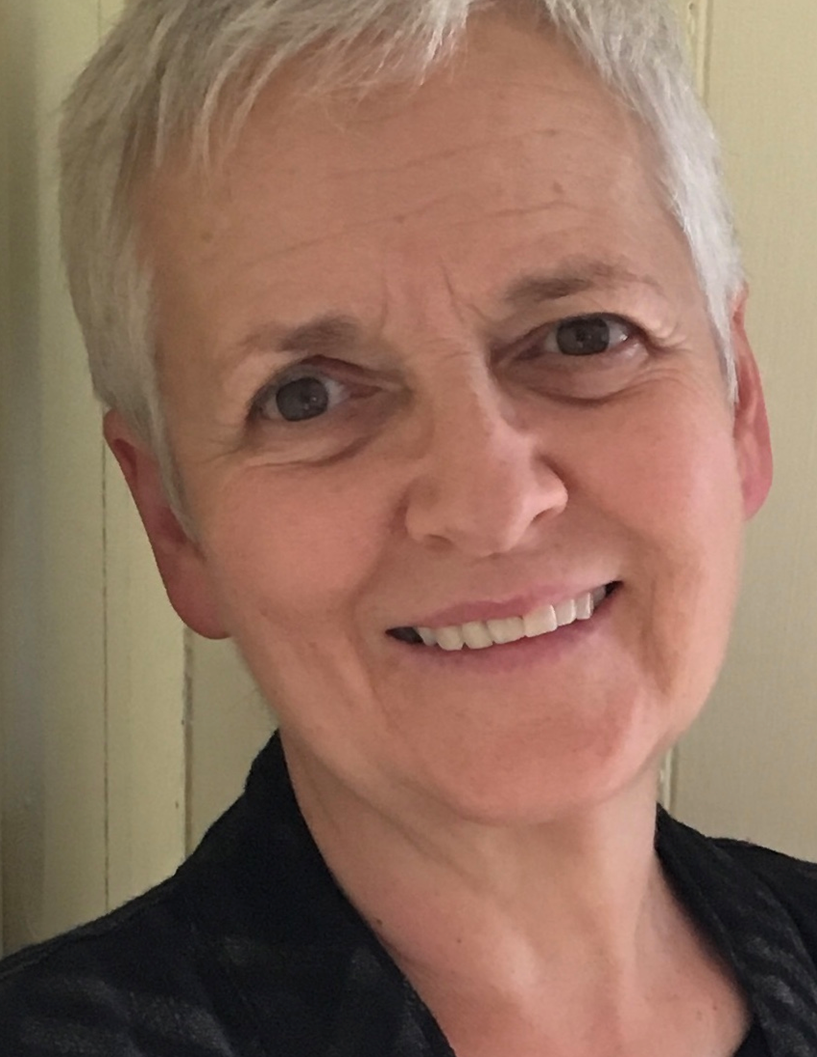 This year, the contest judge was writer and translator Michèle Marineau, whose novels for young people have received several prestigious awards, including two Governor General's Awards (young people's literature category), the M. Christie Award, the Alvine-Bélisle Award and the Prix Québec/Wallonie-Bruxelles. Some of them were also published in France and translated into several languages. 
"I very much enjoyed my experience as a judge for this creative writing contest, which gave me the chance to enter the universe of young people of all ages and horizons. I was astounded to discover so many visual descriptions and so much colour in the texts. Other than when they were specifically writing about blindness, I would often forget that the authors of those texts were blind — what I found were boys and girls with a range of interests and oodles of talent. Congratulations to every one of you, and keep dreaming and creating. It's good for you and for the world around you," stated Michèle Marineau.
Ali Zaben, from Gloucester, Ontario, won first prize in the elementary poetry category for his poem, All About Me.  
Mélodie de Ravel, from Laval, Quebec, won second prize in the elementary poetry category for her poem, The Fear of Exams.