In November, the CNIB Foundation celebrated the grand opening of its first community hub in Northern Ontario. Guests included MPP Jamie West, Mayor Brian Bigger, Councillor Bill Leduc and Councillor Mark Signoretti.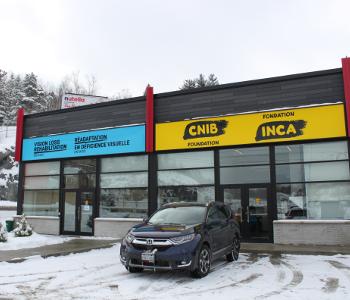 The CNIB Sudbury Community Hub, at 1545 Regent Street, hosts an extensive menu of offerings, including accessible technology training, advocacy resources, child and youth programming, and peer support groups. The community hub is an exciting and successful endeavour for the CNIB Foundation. Two and a half years ago, we opened our very first space in Toronto. Now, we have dynamic community hubs in Kingston, London, Montreal, Ottawa and Sudbury. 
These community-based spaces are transforming our communities into beacons of accessibility and inclusion - enabling people to lead fuller, more independent lives where everyone can live, work and play without barriers.
The CNIB Sudbury Hub is also home to the CNIB Lake Joe team, CNIB Eye Van, and Vision Loss Rehabilitation Ontario (VLRO) – the province's leading provider of rehabilitation therapy for people with vision loss.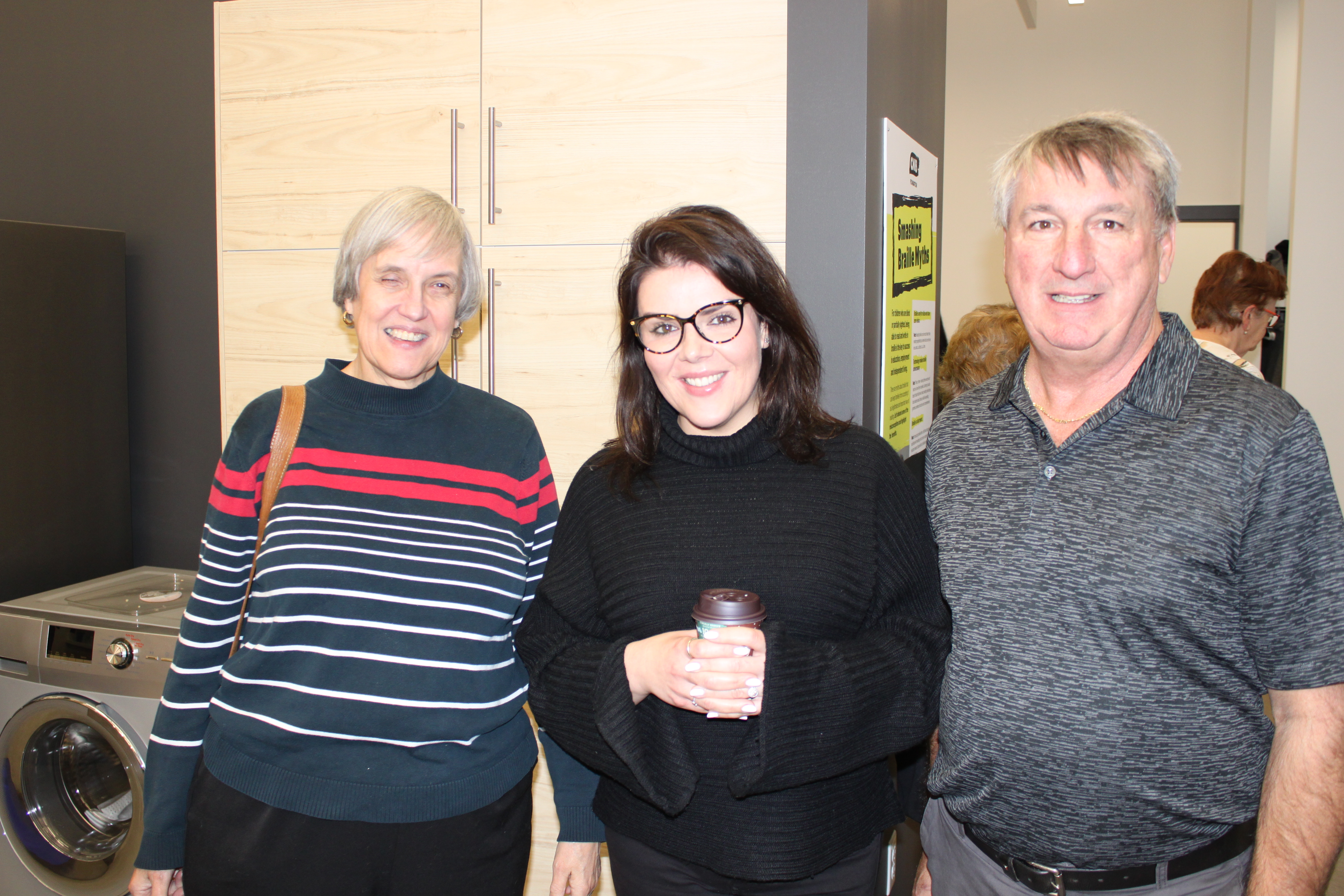 It includes: 
A tech bar where community members have an opportunity to learn more about accessible low-tech and high-tech devices;
An accessible kitchen where community members can showcase their culinary skills;
And an agile community space (i.e. no offices) where staff and volunteers can create and share ideas in an inclusive atmosphere.
Check out photos from the launch event on Facebook!
 
In the News
On Target is published quarterly