As we kick off the 2021 season at CNIB Lake Joe, our 60th Anniversary year, we have some exciting updates about the 2021 camp program.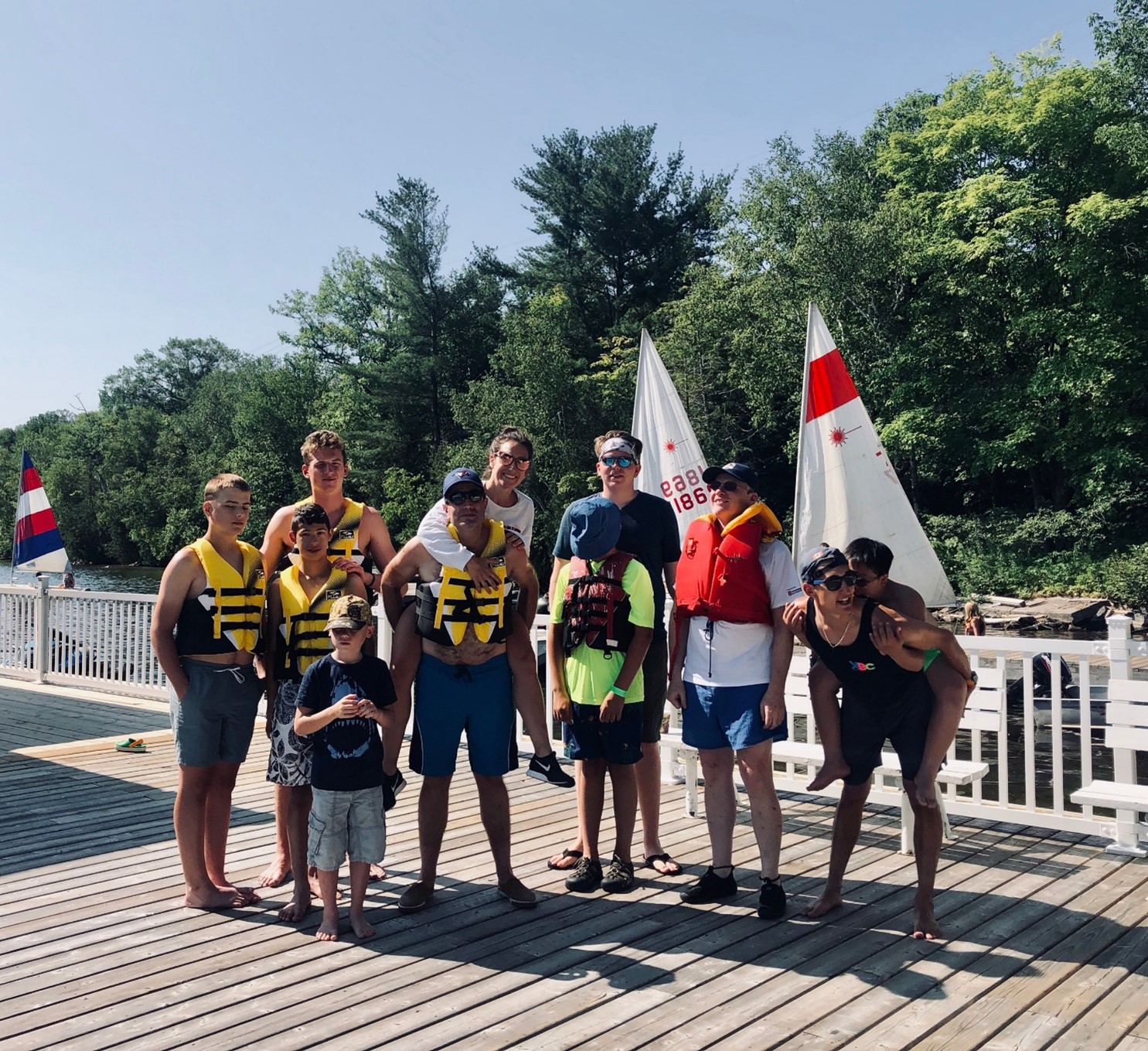 We're offering monthly programs, both online and in-person, to keep our community connected year-round, with special measures in place to keep everyone healthy and safe. 
Our in-person programs for children and youth, adults, and families now include new virtual welcome sessions in advance of each camp week. Also new this year is an adult fall fishing getaway, a family fall colours adventure weekend, and a family Halloween retreat! 
Visit cniblakejoe.ca and check out our full calendar of CNIB Lake Joe camp programs. You can also download the CNIB Lake Joe 2021 Camp Program Guide for details on fees, travel and more.
If you need assistance as you plan to attend your next CNIB Lake Joe program, please email lakejoe@cnib.ca or call the office at 705-375-2630 or 1-877-748-4028.
We look forward to seeing you soon!