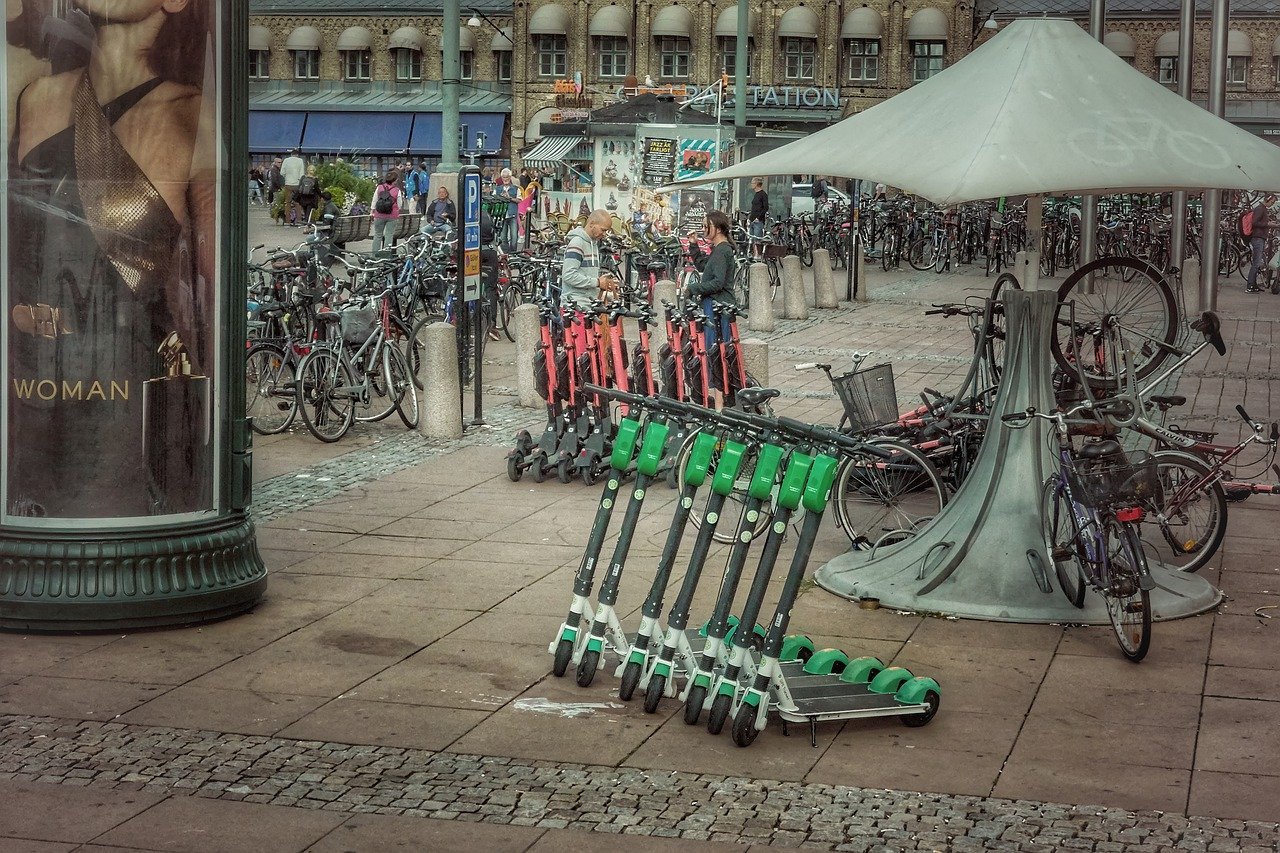 In August 2019, the Ontario government announced it would be launching a public consultation on permitting e-scooters on Ontario roads as part of 5-year pilot. It is currently illegal for a person to ride an electronic scooter on any public roadway in Ontario. Initially, the consultation was launched just before the Labour Day weekend and provided a 48-hour window for the public to provide their input.
After outcry from stakeholder groups, including CNIB, who argued this did not provide enough time for a fulsome response, the government extended the consultation deadline by two weeks. 
The original proposal the government put forth included:
E-scooters can operate on-road similar to where bicycles can operate; prohibited on controlled access highways
Minimum operating age 16 
Bicycle helmet required for those under 18 years old
No passengers allowed
Maximum operating speed 32 km/h
No pedals or seat allowed
Must have 2 wheels and brakes
Maximum wheel diameter 17 inches
Must have horn or bell
Must have front and back light
Maximum weight 45kg
Maximum power output 500W
CNIB submitted a response to the consultation, and raised accessibility concerns about the permitted speed, the probability that the scooters would be illegally ridden on the sidewalk, and parked scooters creating tripping hazards. Please visit CNIB's website for our full response to the consultation. We also raised our concerns when we met with the Ontario Minister of Transportation, Caroline Mulroney. The Ontario government will report back on their findings in due course, and we will keep you updated on any further outcomes from the consultation.
On November 27, 2019 the Ontario Ministry of Transportation outlined their plans to introduce an e-scooter pilot, following the initial consultation, which took place in September. The government's most recent announcement brings uncertainty regarding accessibility and safety for vulnerable pedestrians and people with disabilities, including 681,000 Ontarians who are blind or partially sighted. To read our December 2019 response, visit https://cnib.ca/en/news/cnib-response-government-e-scooter-announcement-december-2019?region=on
We continue to monitor this issue and work with stakeholders, including the provincial government, to advocate for accessible communities in Ontario. Additionally, we have been speaking to e-scooter companies in Canada to see how we can raise awareness of accessibility among their riders.