Gloucester's Ali Zaben, 9, wins first prize in the CNIB Foundation's Braille Creative Writing Contest. In honour of World Braille Day (January 4), we spoke to Ali about his experience.
After watching another student win the CNIB Foundation's nationwide braille creative writing contest in 2017, Ali Zaben was determined to enter the competition. 
"Whenever Ali needed motivation in his braille lessons, I would play that video for him," says Meghan Woodbeck, his itinerant teacher. 
Ali, 9, started learning braille in Grade 1. 
"He thought learning braille was fun and loved that it was a special talent that nobody else in the school had," says Woodbeck.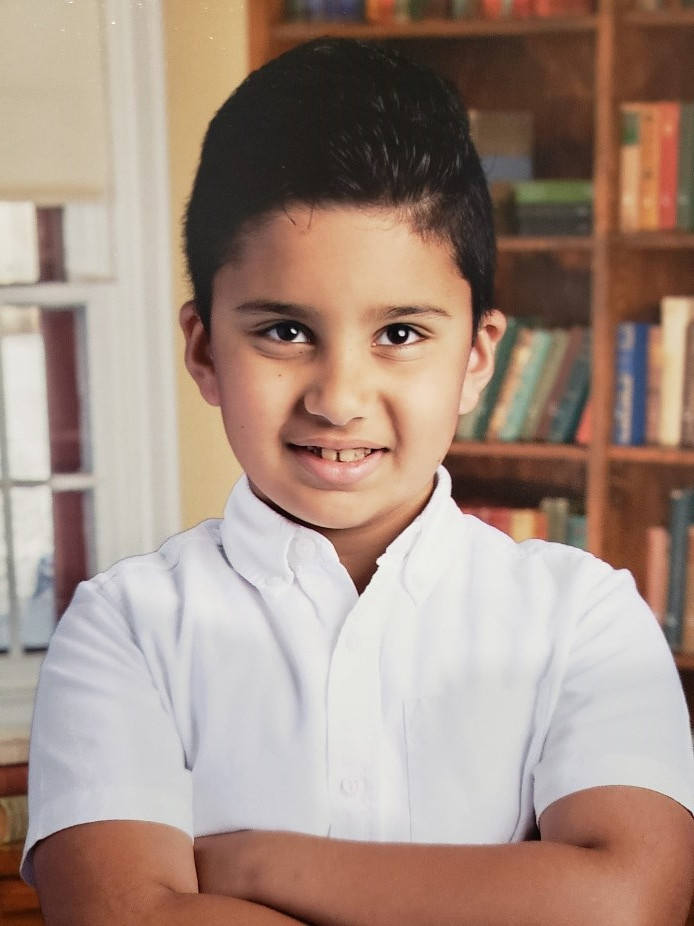 "It's a secret code," adds Ali. "It's different, so it's really fun to learn!" 
It took Ali three months to write his braille poem. He says his teacher inspired him to enter the competition. 
"We had to think of ideas and put it all together. It was kind of hard because I would change things. Then, my braille teacher would check it and I'd have to fix things," says Ali.
"The poem is all about me – my school, my family and the things I like."
He says he wrote the poem to prove that everybody matters, and everyone can make a difference. 
"After brainstorming more things to say about himself, we read examples of poems and looked at how they could be structured with rhymes," says Woodbeck. "Then we worked on a large whiteboard with wheels to put it together, one stanza at a time."
Woodbeck says every teacher and staff member who walked by the whiteboard became involved in the process, offering tips and advice. 
"Ali was so excited to finally share with them that he was about to achieve his two-year goal of submitting a poem as part of the CNIB Foundation's Braille Creative Writing Contest," says Woodbeck.
Ali's poem "All About Me" won first prize in the poetry category in 2019.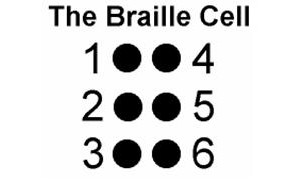 Inspired by his son, Ali's father is also learning braille. 
"Ali's very smart, very curious, a fast learner, and fearless," says Fahed. "He's so passionate about braille, and that's what I love about it." 
Ali's advice to people who are new to learning braille is to just try your best. 
"You'll succeed! It's hard to learn but eventually, you'll get it."
All About Me
By Ali Zaben

Hello, my name is Ali!
They say I have low vision.
I like math, it's really fun, 
I especially like division!

Hello, my name is Ali!
everywhere I practice braille,
I write my penpals letters
and send them in the mail.

Hello, my name is Ali!
I love my family, I'm never alone.
I have Mom, Dad, Hamed and Fajer,
And we speak Arabic at home.

Hello, my name is Ali!
I play sports with my friends.
Hockey, basketball, and swimming,
I hope the fun never ends!
To learn more about braille, visit cnib.ca/braille.