People with disabilities in Canada have the right to enjoy the same quality of service, education, employment and inclusion as everyone else. When this isn't the case, you have options.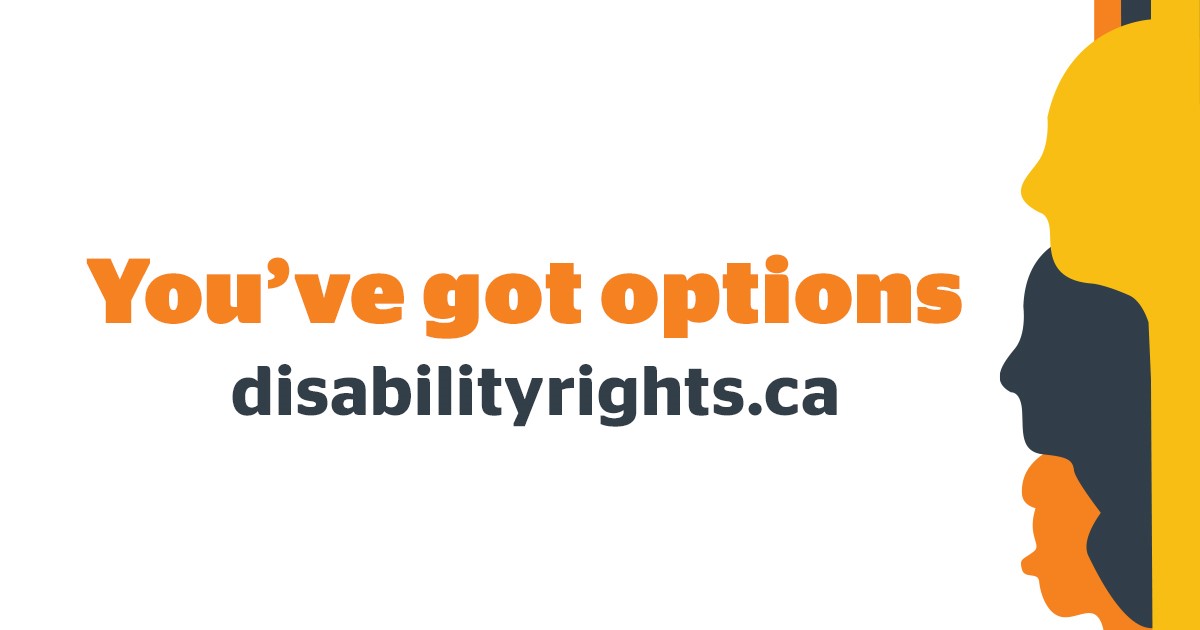 The Optional Protocol is an additional agreement with the United Nations Convention on the Rights of Persons with Disabilities (UNCRPD), which allows people who have disabilities to make human rights complaints directly to the United Nations Committee, if they've exhausted all legal options within Canada.
It's a new and important tool for people whose rights have been violated because of their disability and CNIB is proud to have been a part of the National Working Group for the Awareness of the Optional Protocol. 
Who can make an Optional Protocol complaint?
To begin the process, you'll need to identify the most appropriate place to bring your claim. This could be a human rights body at the territorial, provincial or national level, a tribunal or a court of law, depending on the circumstances. It's a good idea to seek legal advice. A legal professional can tell you what your rights are and what legal options you may have. You may also want to ask for support from other people who can help you with the process of making a human rights complaint, like a local disability organization.
If you've exhausted all your local human rights complaint mechanisms without a satisfactory resolution, you can submit your complaint directly to the United Nations for its consideration through the Optional Protocol.
Contact Information: 
Petitions Team
Office of the High Commissioner for Human Rights United Nations Office at Geneva
1211 Geneva 10 (Switzerland)
Fax: + 41 22 917 9022
Email: petitions@ohchr.org
To learn more about how to write your complaint visit: disabilityrightscanada.ca