A year ago, we formally unveiled Phone It Forward – a new program that gives Canadians a unique opportunity to donate their old smartphones, receive a tax receipt, and empower people who are blind.
Meet Crystal
For Crystal Gunn, owning a smartphone meant a sense of security and peace of mind. As someone living with type 1 diabetes, access to a phone would be invaluable if there was an emergency.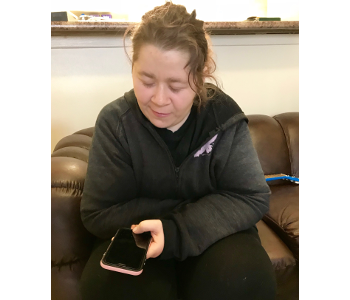 In early 2019, Cora Coady, Independent Living Skills Specialist, Vision Loss Rehabilitation Ontario, referred Crystal to the Phone it Forward program.  
"I thought that it was important for Crystal to have a smartphone for her personal safety," says Cora. "She is a young lady whose vision has decreased drastically in the past few years, and she likes to go out on her own."
Before receiving the phone, Crystal struggled with technology. The one-on-one smartphone training with Cora has been incredibly helpful.
"I have learned skills that I didn't even know I had," says Crystal. "Cora's very patient and understanding – she takes the time to really explain everything. I wouldn't be able to use the phone without training."
Crystal says that the phone has truly transformed her life.
"For me, with my diabetes, the phone is a lifeline," says Crystal. "Before, when I was outside with low blood sugar, I had no way to call for help. Now, I can use my phone and have all of my medical information at my fingertips."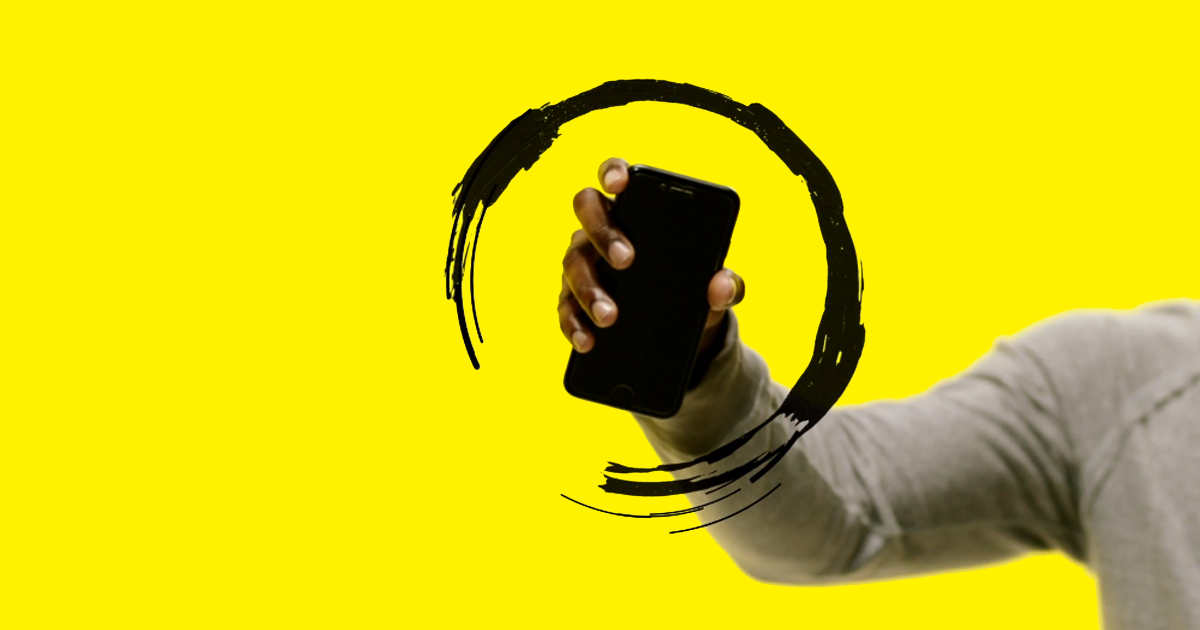 The phone has also helped her keep track of appointments and stay in touch with friends and family.
"I use this phone for practically everything. It allows me to be more connected to the world around me, and there's always something new to learn – it's a wonderful gift that someone has given me."
Visit phoneitforward.ca to donate your smartphone and change the life of someone who is blind.