By: Debbie Ryan
When most people think about disability, all too often, they think about it as a medical diagnosis. A medical condition that can impact a person's ability to complete daily tasks independently, earn an education, or be viewed as employable.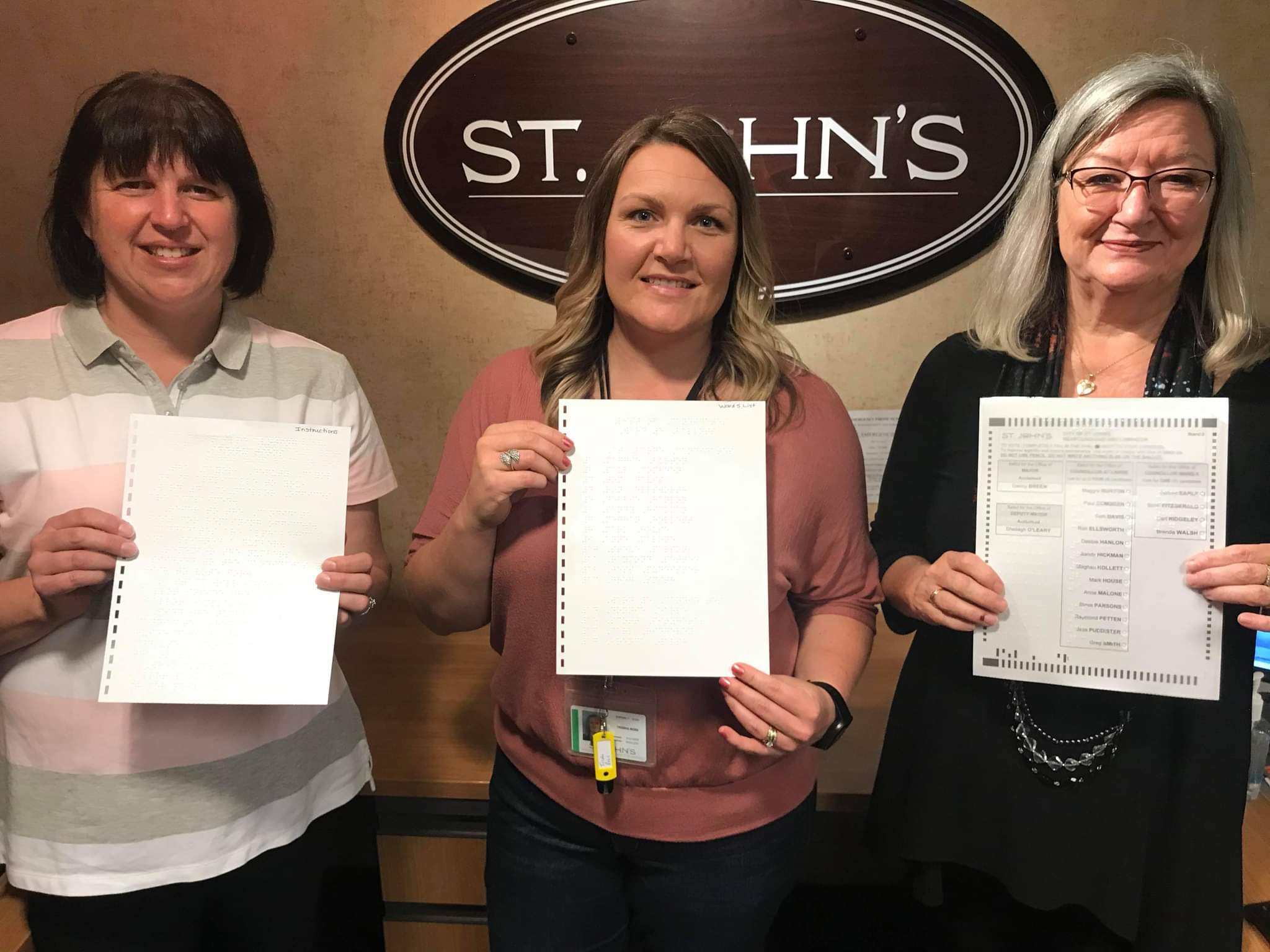 In my personal experiences, the medical approach would have a person believe they can no longer fully participate in society. Let's be honest; when you get that diagnosis, the next thing you will hear is, "I am sorry, that is all we can do for you."
Personally, I prefer the holistic approach using a combination of peer support as you adjust to sight loss, rehabilitation to help identify challenges and confront them, and programming to encourage self-advocacy. It can lead to greater success in functioning in society, emotionally, physically, socially, and vocationally.  
As an advocate within CNIB, I have learned that education and determination can facilitate change. Having said that, I also acknowledge that advocacy is a marathon, not a sprint. It requires a willingness to never let go of hope and faith in humanity. I hope that your voice, in a sea of voices, is being heard and understood.
The way forward is through relationship building, partnerships and education. All these components will lead to a greater understanding of what it is to live with sight loss, and ultimately the removal of barriers physically and socially. As Helen Keller once said, "Life is either a daring adventure or nothing at all."
Editor's note: Debbie Ryan recently retired from her position as Program Lead, Advocacy & Public Engagement, CNIB Newfoundland and Labrador.