Main Content
"Bold dreams, bright futures" is about taking bold action to create the bright future we want, expect and deserve.
On this page, we'd like to share stories of individuals living their bold dreams as they create, achieve, and inspire us to reach our full potential!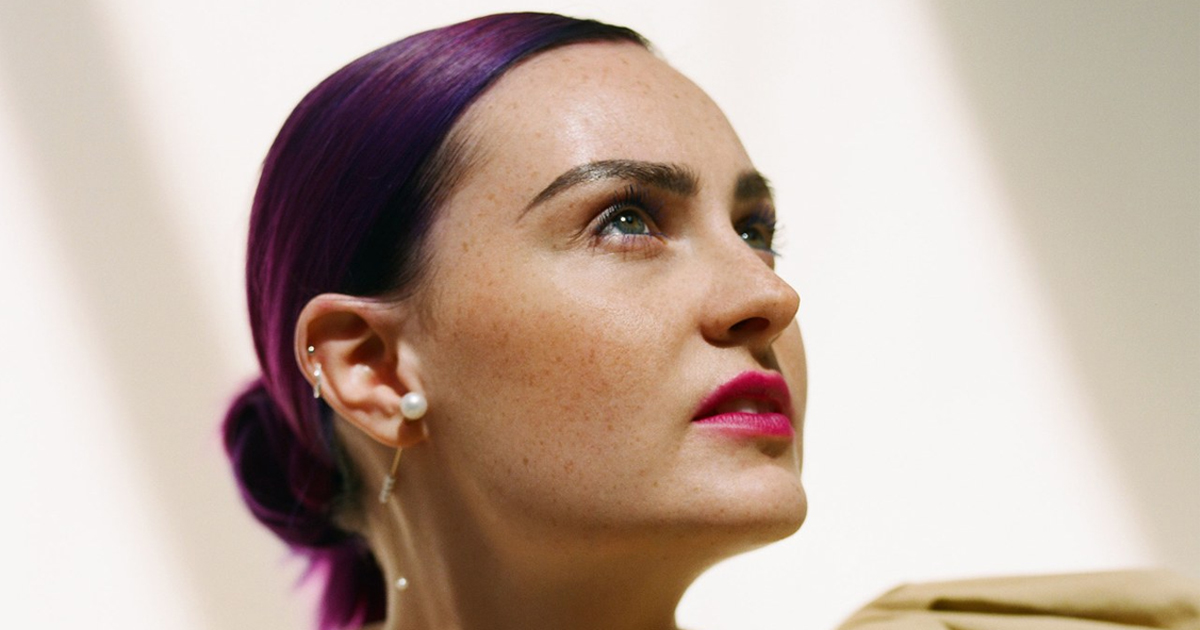 Molly Burke wants to change how we talk about blindness as she opens up about her beauty philosophy.
"The obvious thing that sets me apart from other YouTubers is that I'm disabled — I can't see the makeup, and there aren't that many people in the very crowded beauty space online that are disabled. I always look at the positives of blindness instead of the negatives. Rarely does somebody talk about the positives."
Read the full article from Allure Magazine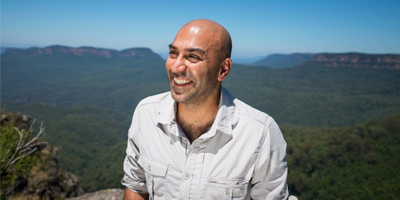 Amar Latif's company Traveleyes pairs sighted and non-sighted travellers, so that each gets more from the holiday.
"I actually feel sorry for people that are sighted, or light-dependent folk, as I call you," says Amar Latif. "Because your number one sense is visual, your other senses almost take a back seat." He pauses. "But there's so much to get out of travel if you use all of your senses."
Read the full article from iNews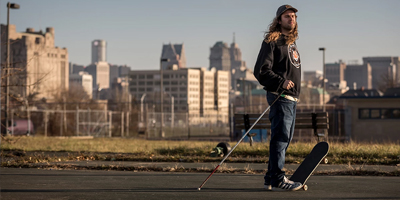 'Blind Skater Dan Mancina Doesn't Need Sight to Shred.'
As Mancina got older, his condition worsened. When he was 22, 90 percent of his sight was gone. The remaining vision was just ambient light and shadows. For all intents and purposes, he was blind. At least, that's how the world viewed him, and how Mancina viewed himself.
"I felt like the same person, and wanted the same things, you know?" Mancina says.
Read the full article from High Snobiety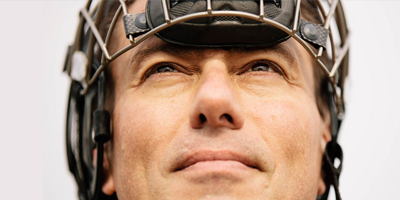 'He had to be fearless just to get out there.'
Could it be that Sidney Crosby is only the second-most amazing hockey story from Cole Harbour, Nova Scotia? Even Crosby's uncle, Rob Forbes, would vouch for it. "Kelly is the finest man I know," Forbes says. "I love him. He inspires me so much." Adds Serbu's friend and former teammate Tom Hunter: "The sort of adversity that Kelly [faced] would have set most people back, understandably, but he faced it head on and would not be denied."
Read the full article from Sportsnet