Event Type
Career and Employment
Location
CNIB Community Hub
1525 Yonge Street
Toronto ON M4T 1Z2
Canada
Calling all entrepreneurs and aspiring entrepreneurs!
The work world has changed. Entrepreneurship and self-employment are a growing part of our work culture. Many people with sight loss run their own businesses and you can too!
Announcing CNIB Venture Zone meetups – a monthly entrepreneurship networking event.
Venture Zone meetups will feature panel discussions with industry experts, interactive activities and an opportunity to network with colleagues from the world of business.
Learn more about the different aspects of being self-employed. Meet a network of local entrepreneurs and professionals to share tips and problem-solving techniques, brainstorm ideas and get advice on your ideas.
Join us at the inaugural Venture Zone meetup for a panel on personal branding, marketing and social media.
Building the Brand: marketing your story
The Panelists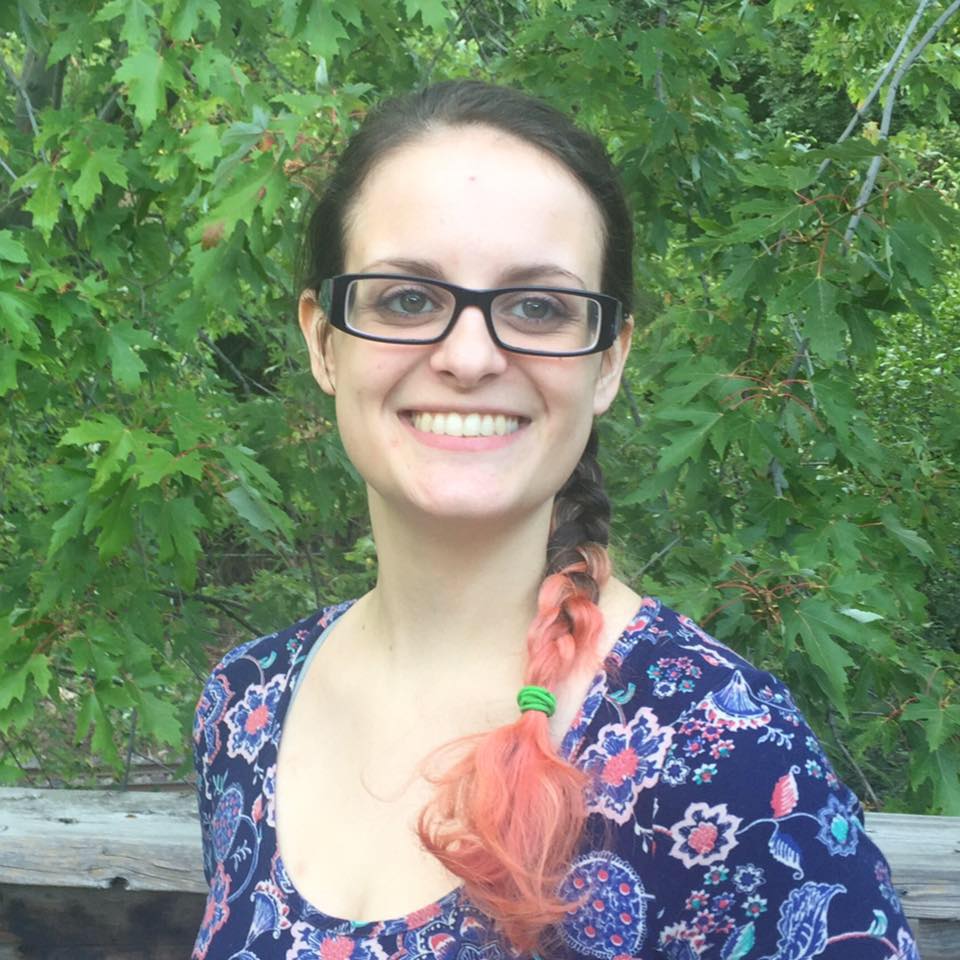 Paula Fletcher: Paula is a freelance social media manager and digital marketer. She started her career in the film industry and has since worked in the technology startup, accessibility and women's entrepreneurship spaces, among others. She strives to use marketing for good by helping companies that are making a positive change in the world grow their presence online. Follow her on Instagram: @PCLFletcher
Trista DeVries: Trista DeVries is the CEO of Trista DeVries & Co., a web design and marketing agency that helps women business owners create marketing their dream customers can't resist. A long-time digital strategist and entrepreneur, Trista was the Founder and Publisher for Toronto Film Scene, an online film magazine that focused on highlighting Canadian filmmaking talent, and is the Co-Founder of the Canadian Women's Chamber of Commerce, the first organization of its kind in the country. In her spare time, she loves movies, nerdy cross-stitch, her husband and her cat.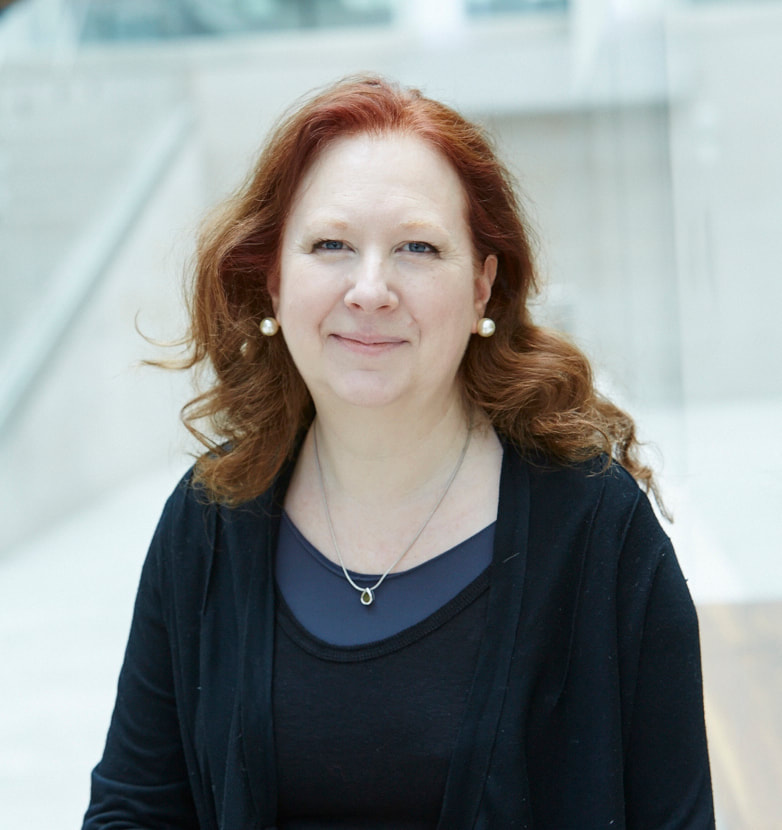 Brenda Van Ginkel: Brenda helps purpose-led small businesses and nonprofits position themselves so they resonate with the people they want to reach. For budding brands or those that need repositioning, Brenda guides people with messaging, campaigns and websites that demonstrate they are relevant, cultivating trust, authority and engagement. Brenda's consulting practice, The Narrative Build, is focused on creative solutions for clients in social impact, healthcare, sustainability and clean energy.
Additional highlights include:
An interactive Q&A;​
A social media check-up. Bring your phone with your LinkedIn, Facebook, Twitter, or Instagram page and get a professional opinion on how to make improvements. We'll even retake your profile pics on the spot, so dress for the impression you want!
Light refreshments will be provided. Video and audio will be recorded for CNIB Venture Zone podcasts.
 
Don't miss out on your opportunity to hear what our highly regarded industry leaders have to share; register today! Email Entrepreneurship@cnib.ca with "February Meet-up" in the subject line.