Learn
CNIB's "Learn" programs focus on education, skills training, and literacy to empower you to achieve your goals by fostering social skills and independence.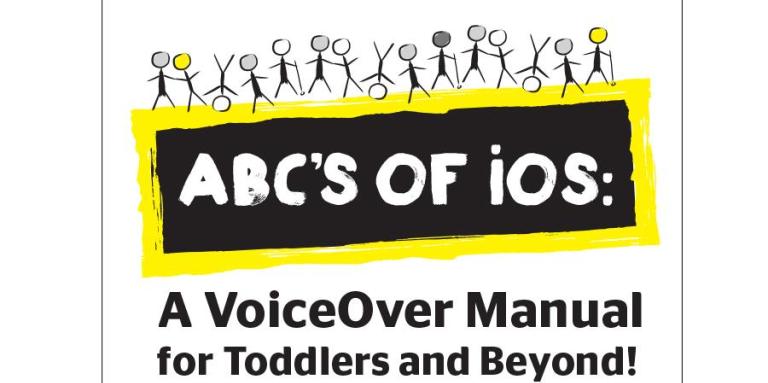 The ABCs of IOS Manual
This free manual provides parents and educators with the age-appropriate information they need to teach a child how to interact with an iPad using VoiceOver. To put the latest knowledge at children's fingertips, it incorporates accessible apps with educational content.