Success Stories & Guide Dog Gazette
Third level terms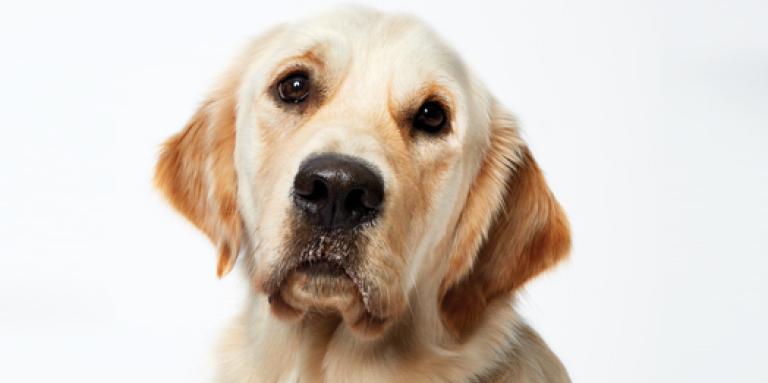 Success Stories
This is where you'll learn how CNIB Guide Dogs is transforming the lives of Canadians with sight loss. Funded by charitable donations and enabled by the selfless contributions of volunteers, our innovative programs and powerful advocacy are changing what it is to be blind for guide dog handlers across Canada.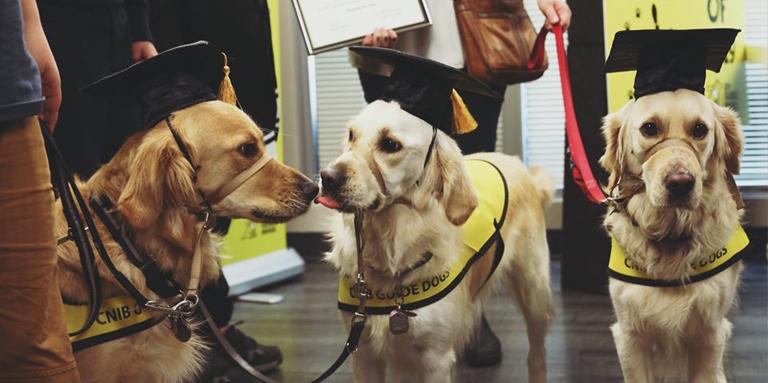 CNIB Guide Dogs – Class of 2019
After extensive training, CNIB Guide Dogs is proud to announce the class of 2019. Twenty-five partnerships across Canada graduated on November 22, 2019. Graduation ceremonies were held in St. John's, Ottawa, Toronto, Winnipeg and Vancouver.