CNIB Mobile Hub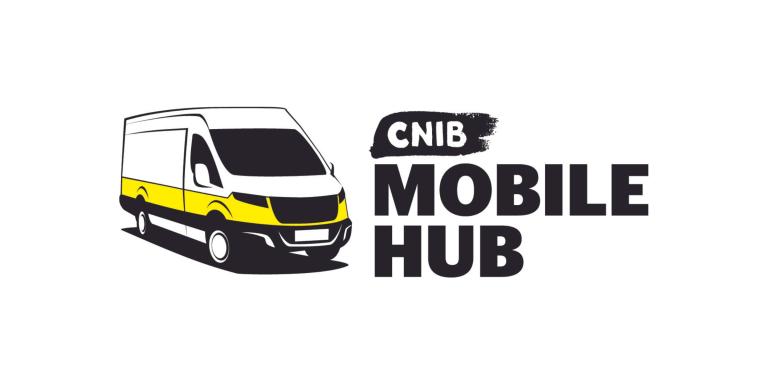 CNIB Mobile Hub – Tour Schedule
With the support of an Ontario Trillium Foundation (OTF) grant, we're piloting the CNIB Mobile Hub in communities across Ontario. To see where we're headed next, check out our tour schedule.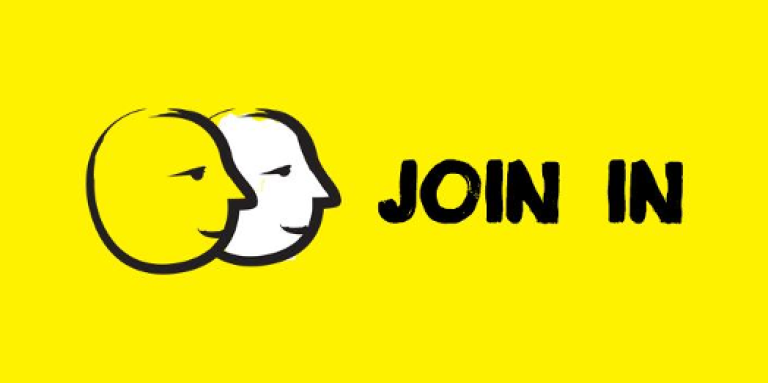 CNIB Mobile Hub Program Offerings
Join us for children and youth programming, recreational and social activities, learning and employment workshops, hands-on technology training and product demonstrations. Here, you'll find the CNIB Mobile Hub program schedule and how you can register for the innovative programs of your choice!