CNIB Mobile Hub
CNIB is hitting the road to bring our innovative programs to life in your community! 
Meet the CNIB Mobile Hub – a new program delivery model where we visit your community to deliver in-person programming for people who are blind or partially sighted. At the CNIB Mobile Hub, you can participate in children and youth programming, recreational and social activities, learning and employment workshops, hands-on technology training and product demonstrations. You'll also have access to the latest breakthroughs in assistive technologies, as well as tried-and-true favourites, all available for purchase.
Below, you'll find more information about our tour schedule, program offerings, and how you can register for our in-person programs when we visit.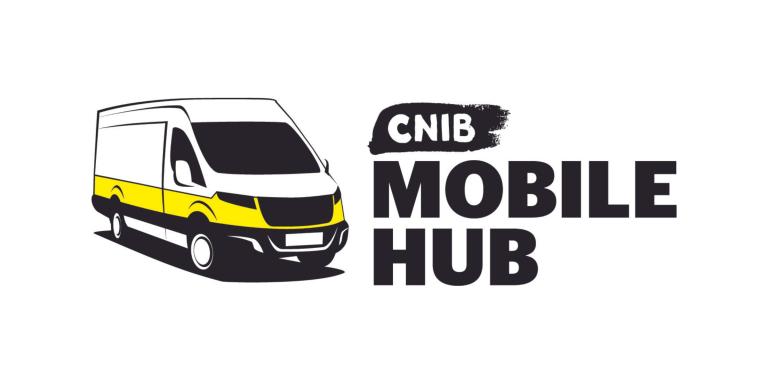 CNIB Mobile Hub – Tour Schedule
We're piloting the CNIB Mobile Hub in communities across Ontario. To see where we're headed next, check out our tour schedule.