Live
Every "Live" program provides the support and services to enhance your daily living skills, realize your goals, and seize your future with confidence.
Third level terms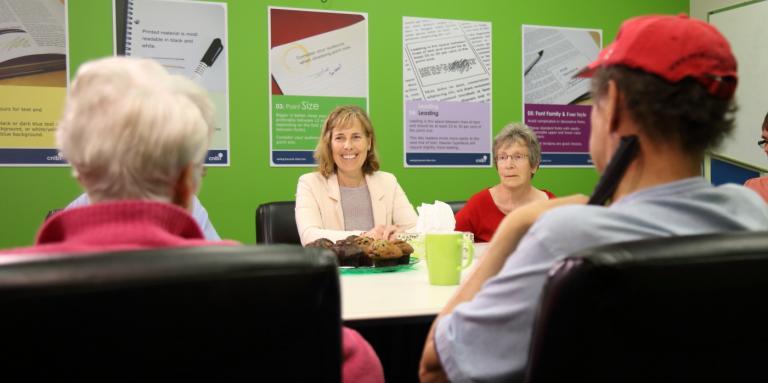 Peer Support Programs
Understanding, support, mentorship and advice when you need it most. Struggling with the emotional challenges of sight loss? We're here for you.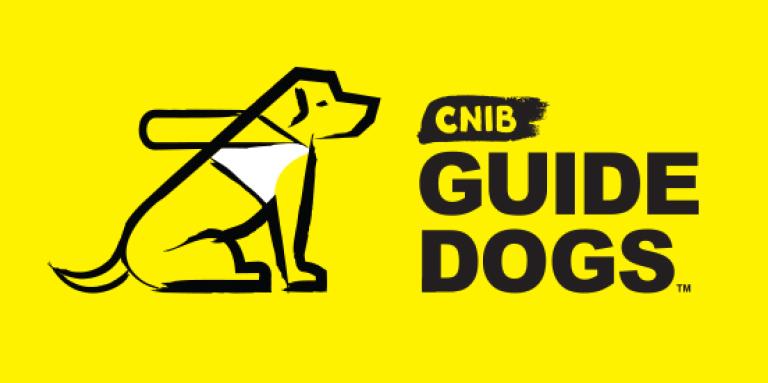 CNIB Guide Dogs
At CNIB, we believe that everyone who would like to have a guide dog should have that opportunity. That's why we're proud to launch CNIB Guide Dogs, a new program to raise and train guide dogs exclusively for people with sight loss.