Programs and Services
Whether it's career support, tech training, youth groups, cooking classes or book clubs – our virtual programs are guaranteed to keep you entertained and engaged. Programs are free and available to Canadians who are blind or partially sighted as well as their families, friends and caregivers. Visit our new COVID-19 resources page to learn more about our innovative programs and powerful advocacy.
The CNIB Foundation provides an opportunity for limitless possibilities, providing you with the knowledge, skills, and confidence to smash barriers in pursuit of the life you choose. Our programs are designed to address the needs of people of all ages across five areas: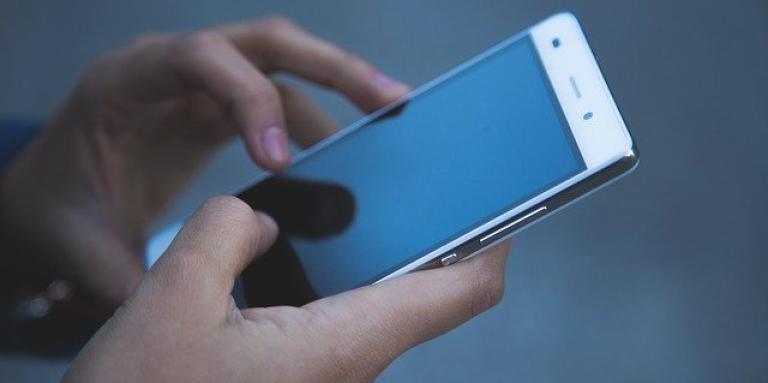 Send a letter to your candidate
Help us reach our public goal of sending 2,500 letters to MP candidates across the country. By sending a letter, you will help to ensure that employment opportunities for Canadians with disabilities is top-of-mind for MP candidates.