National Advocacy
When we fight for rights, they become ingrained in society. Only through passionate, committed and tireless work will once-marginalized groups realize change. CNIB's advocacy efforts seek to bring about that change so Canadians who are blind, deafblind or who have sight loss can participate fully as equal citizens. Find out more about advocacy resources, federal issues and campaigns across the country.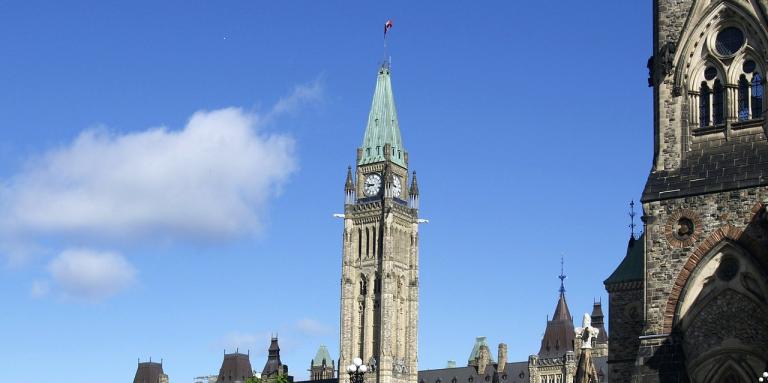 Public Policy and Legislation
CNIB works with the federal government to expose barriers for people with sight loss and create a more equitable society. Learn how CNIB helps drive legislative change.
Third level terms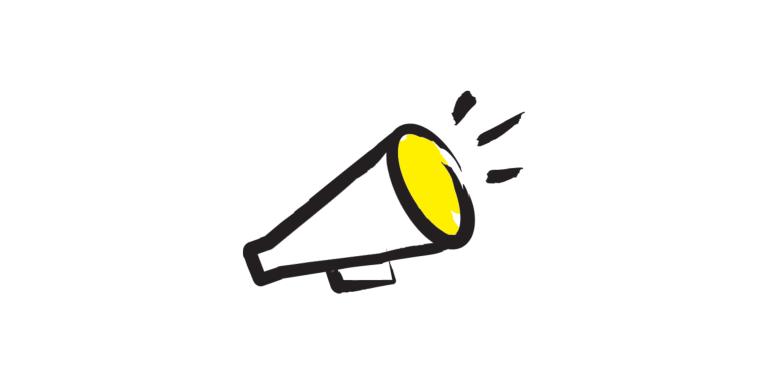 Current Federal Campaigns
Advocacy is a powerful tool. CNIB leads advocacy campaigns to make changes for people who are blind or partially sighted. Learn more about our current campaigns.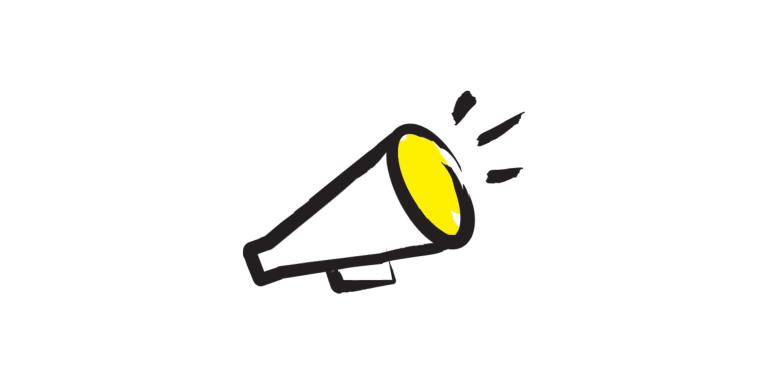 A Journey Towards Accessible Elections
Canadians with physical disabilities have always had the right to vote in principle, but they did not always have access to voting services. As early as 1874, Canadians were not prevented from the right to vote because they were blind or partially sighted; however, the elector had to ask the deputy returning officer to help them mark the ballot in the presence of sworn agents of the candidates – far from a secret ballot!
GR - Lead Generation Form