CNIB
Bill C-81 is now law!
Bill C-81 is now law! The Accessible Canada Act – created to proactively eliminate barriers and ensure greater opportunities for persons with disabilities – requires all organizations under federal jurisdiction to ensure that public spaces, workplaces, employment program services and information be accessible to everyone.

CNIB's John Rafferty and Diane Bergeron share their thoughts on the passing of this historic legislation and celebrate the triumphant efforts of the sight loss and disability communities across Canada.
Read more
Connecting the Dots
Registration Now Open!
Join the CNIB Foundation as we launch our new nationwide conference – Connecting the Dots – the largest educational and professional development experience focused on technology, employment and literacy for people with sight loss.
Register Today!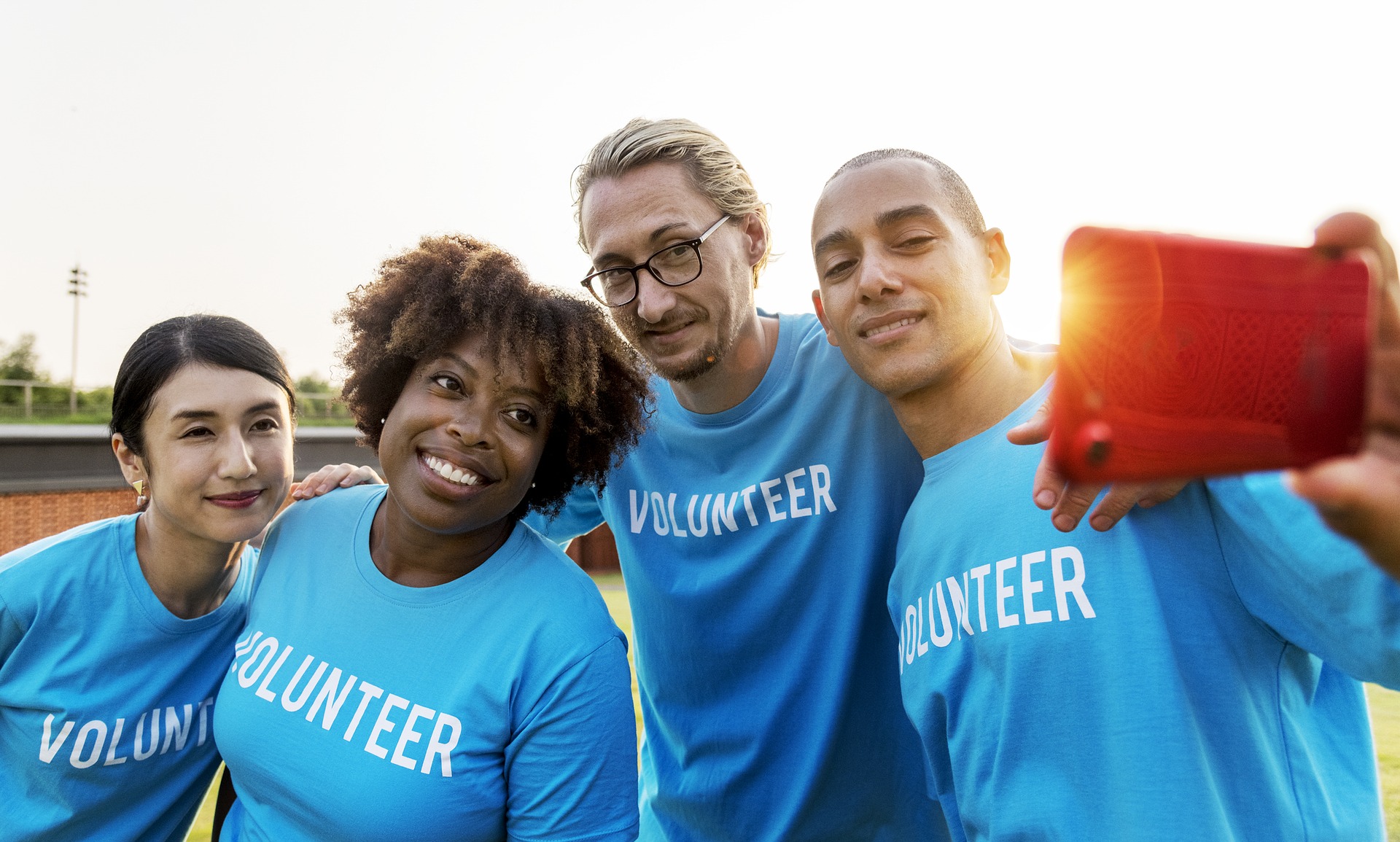 Find the perfect volunteer opportunity for you!
Volunteer
Volunteer Opportunities
Special Events Committee Member - Various Cities
A Special Events Committee Member will help plan and implement special fundraising events throughout the southwest region. We are looking for committed individuals who can take on some shared responsibilities in a professional, dedicated manner.
Volunteer for Special Events Committee Member - Various Cities
Tech Mate - GTA
Make a difference for people who are blind or partially sighted by providing leisure companionship in your community to someone who is blind or partially sighted.