CNIB
Download our new app, The Venture Zone Game!
The Venture Zone Game is a new app that provides Canadians with an accessible, fun and risk-free way to gain entrepreneurial experience – regardless of their sight.

The game allows players to create and name their own company, select products to sell based on three price points, and raise virtual cash with seed funding, a bank loan or friends and family.
Read more
CNIB's National SCORE Program
Calling all youth in Canada! Sign up for the experience of a lifetime with CNIB's National SCORE program
SCORE (Skills, Confidence & Opportunities through Recreation & Education)

CNIB's National SCORE program is a summer experience that combines the joys of camp with excursions and activities geared to helping youth (ages 16-21) learn and develop skills to pursue post-secondary education.

Put down the textbooks and join CNIB for an all-expenses-paid opportunity! Discover and explore your potential through educational and empowering activities while connecting with like-minded peers.

CNIB National SCORE program:
Sunday, July 14, 2019 – Saturday, July 27, 2019
Learn More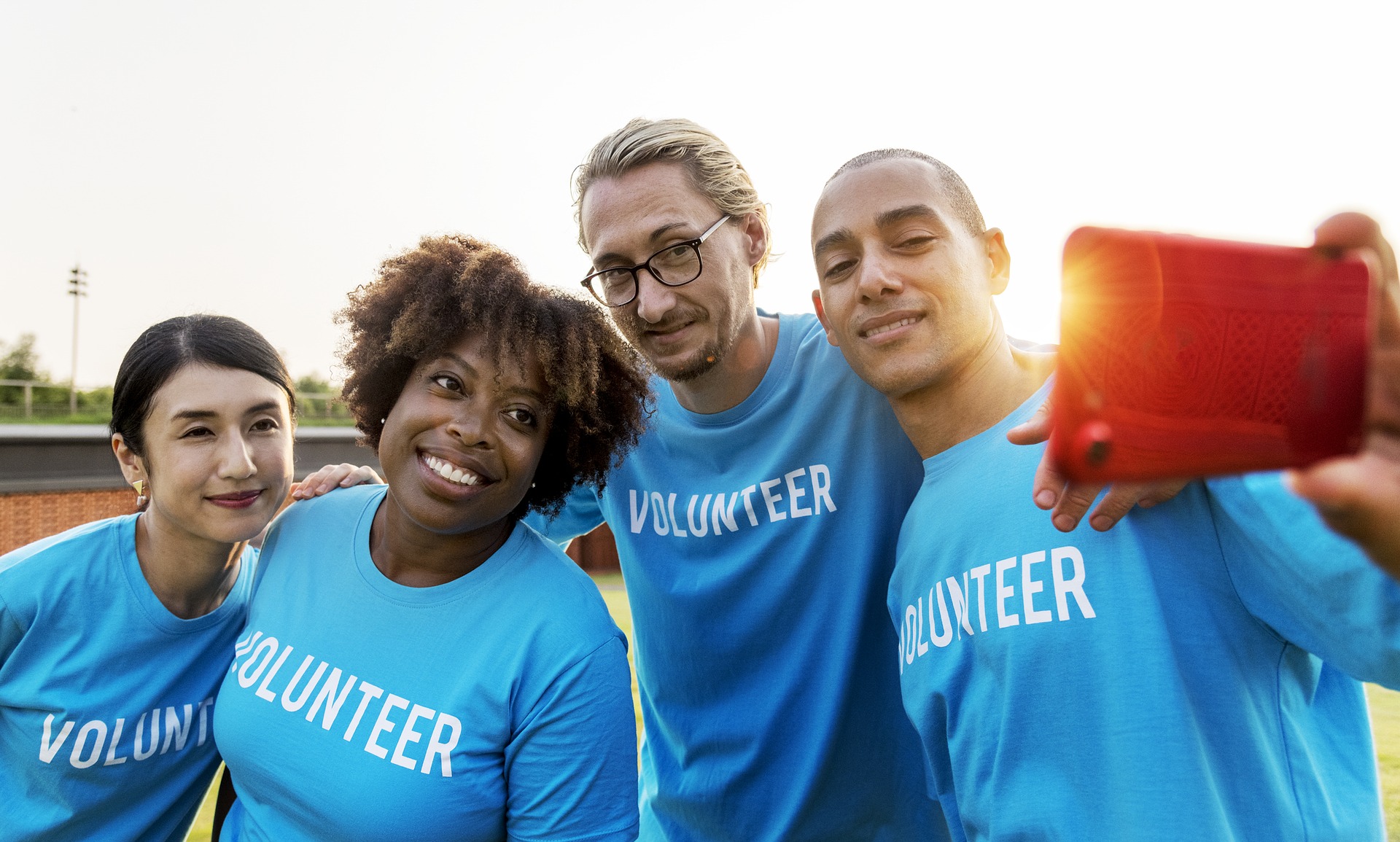 Find the perfect volunteer opportunity for you!
Volunteer
Volunteer Opportunities
Event Team Member Phone It Forward
The Event Team Member is responsible for supporting the development of Phone It Forward Phone Drives in local communities, raising awareness about CNIB and its programs, elevating community profile, advocating for smartphone donations and educating the public on the impact technology has in the hands of individuals impacted by blindness.
Phone It Forward Tech-Expert.
The Tech-Expert is responsible for on-site technical support during the Phone Drive, such as erasing donors' personal data of phones given during the Phone It Forward drives, unlocking phone and making sure all files and personal information are removed to protect the identity of our donors.