Tait Hoyem is eager to graduate from the Southern Alberta Institute of Technology, where he's studying software development.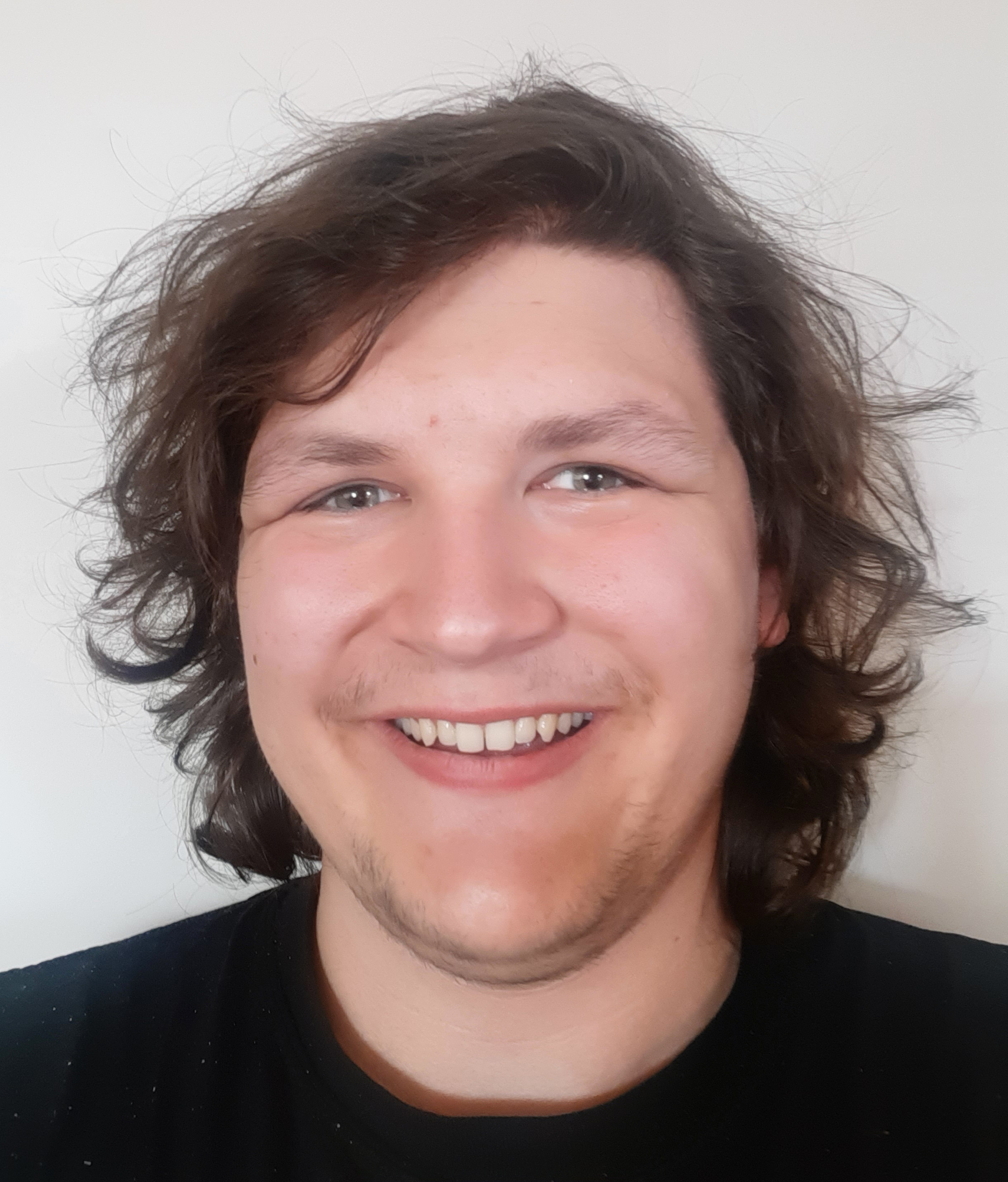 With the sudden shift to online learning during the COVID-19 pandemic, the 21-year-old student says the experience has been… atypical.
"I find that I learn more in an in-person environment. I don't like online learning, but I started my diploma before COVID, and I'm determined to finish what I started, which, to me, is more important than anything," says Tait. 
A 2020 CNIB Scholarship recipient, Tait says he was pleasantly surprised when he received the news. 
"I knew CNIB Scholarships existed, but I never really thought of myself as someone who could get a scholarship because, frankly, my grades are not stellar," says Tait. "But the scholarship application said they were looking for someone who likes to do things outside the box. It wasn't just about academics and grades, so I took a chance and applied." 
He said the scholarship application process itself was relatively simple.
"I filled out a form and submitted a short essay. Very to the point! I just told them a bit about myself and what I was going to use the scholarship money for," he adds. "I honestly didn't think I was going to get it, and here I am!"
Tate invested the scholarship money in his own IT company (Bytetools Technologies Inc.), registering his business and purchasing hardware to run a server.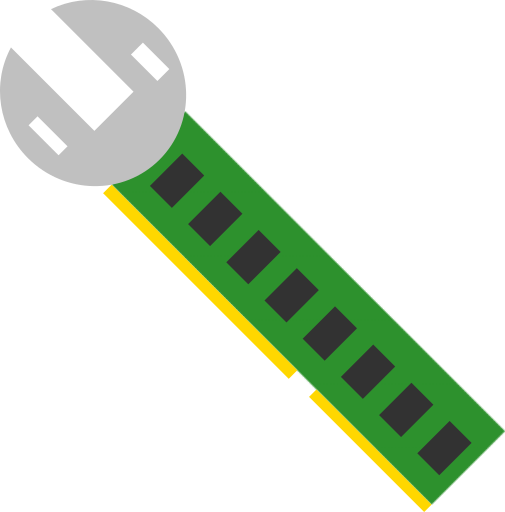 "I couldn't find work, and I was mad because I knew I had the skills and undoubtedly could handle any job that was thrown at me. No one wanted to hire me, and I was like – you know what, fine, I'll do it myself. And so, I started my own business," he says.
Tait hopes to inspire other young people who are blind or partially sighted to do the same. 
"I know many intelligent young people with vision loss who are frustrated because no one will hire them. I'd like to encourage them to start something of their own. Make your own work. Be your own boss."
CNIB scholarships, bursaries and other external awards can help support your educational and professional aspirations. To learn more about these opportunities and how you can apply for them, visit cnib.ca/scholarships.