By: Vinita Puri
As a child, I knew I was different. I had difficulty opening my eyes fully, especially when there was any form of glare or light. Students and teachers alike would ask me why I couldn't open my eyes. It was hard for me to explain my condition – a congenital birth defect known as Anaridia.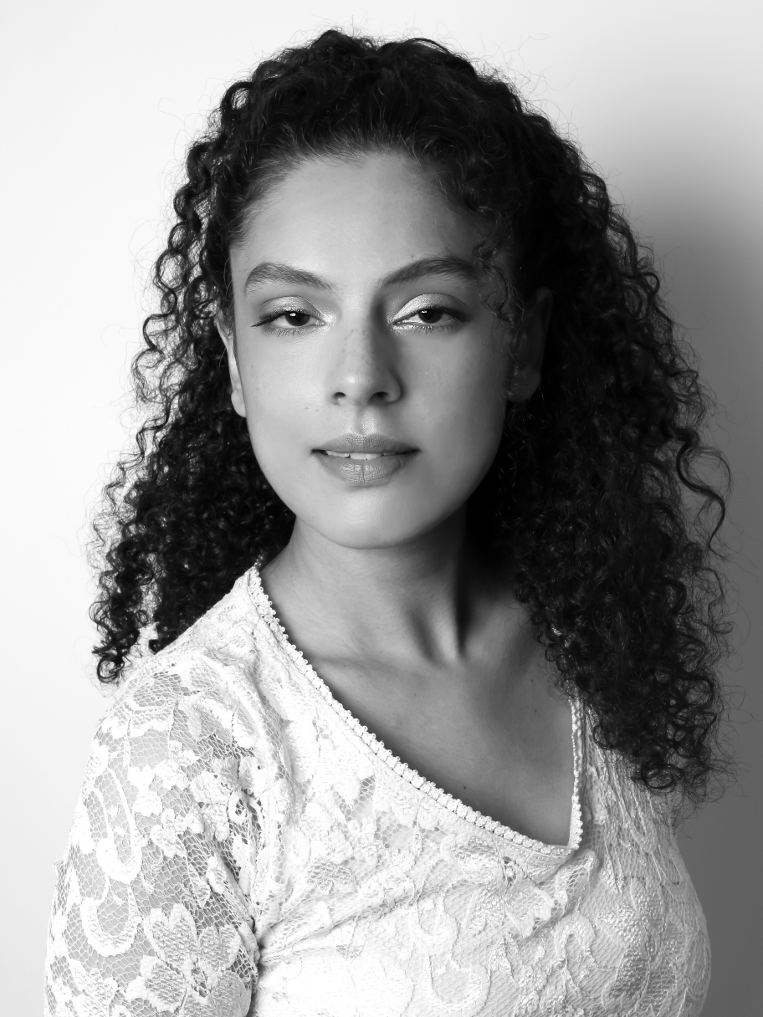 I was a shy kid and kept to myself. I couldn't participate in most school sports like baseball or soccer. Everyone seemed to have friends except me, which led to bullying. Classmates laughed at me, mocked me, and physically assaulted me. I encountered racism and discrimination, became increasingly depressed, and struggled with low self esteem. 
My teachers were doubtful that I would ever graduate high school because I lacked social and cognitive skills. My parents felt helpless and wanted to support me but didn't know how.
Then something miraculous happened in my final year of high school (1986). My ophthalmologist referred me to get a low vision assessment. Through the Assistive Devices Program (ADP), I received funding for a scanner, computer and printer. I also attended technology training courses and was introduced to a DAISY (the Digital Accessible Information System) player which could read textbooks to me.
These technological marvels made it easier for me to achieve academic success because I could now digitally magnify, read and manipulate text.
My early childhood experiences of bullying strengthened my resolve to prove others wrong. As a result, I've excelled professionally and personally. I'm a Registered Social Worker and work in the restorative justice and alternative dispute resolution field. I'm also pursuing my PhD in Psychology – focusing my research on assistive technology that supports individuals with low vision who live with depression/anxiety.
With the growth and development of assistive technology over the years, I continue to benefit from Vision Loss Rehabilitation Canada and the CNIB Foundation. I am proud to be an ambassador and advocate. These organizations have provided me with the necessary skills and resources to realize my full potential and achieve more than I could ever imagine.