Peer support programs
It's not unusual to feel depressed, angry or alone when you experience a loss of sight. There will probably be times when you wish you had someone to help you work through these feelings. If you're struggling to overcome the emotional challenges of sight loss, we're here for you. Peer Support groups give you the opportunity to connect with others who are living with sight loss.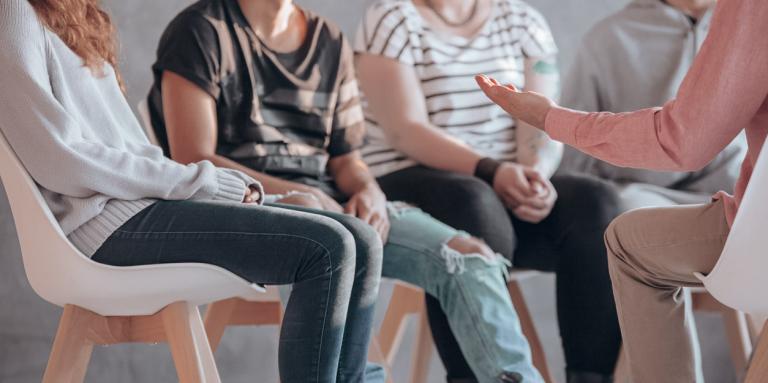 Parenting with sight loss
A support group for blind/partially sighted parents. From infancy to adulthood - blind mothers and fathers can learn, explore, and share their triumphs, challenges, tips and stories among peers in a supportive environment. Meet in person or via teleconference, the second Wednesday of the month.