Play
"Play" programs are social, recreational, and cultural activities that allow you to maintain an active and healthy lifestyle, connect with others, and demonstrate that people with sight loss can do anything.
CNIB, Read to Me!
Hear the friendly (and well-trained) voices of CNIB Recording Studio volunteer narrators read the classics this summer. Children, young adults and families – this program has something for everyone!
Third level terms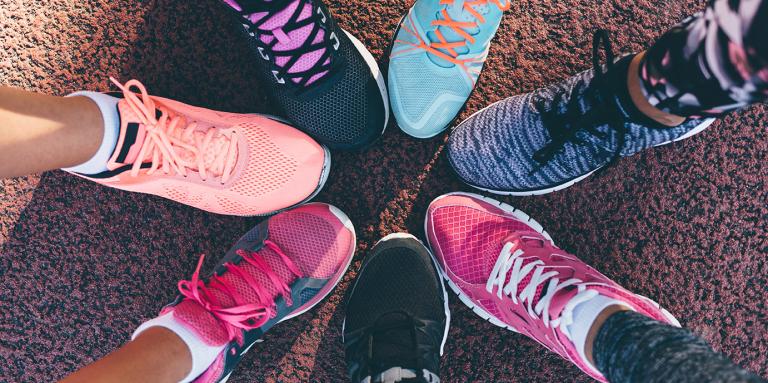 Culture, Sports and Recreation Programs
Whether you're looking to try a sport, meet people or nurture an existing talent, our culture, sports and recreation programs are fun, supportive and collaborative.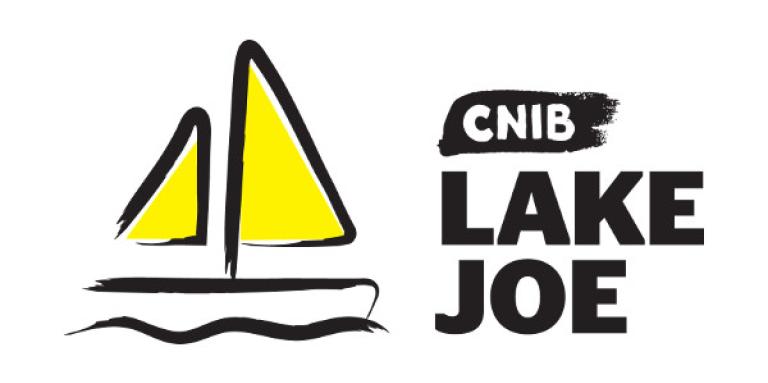 CNIB Lake Joe
CNIB Lake Joe is a fully accessible lakefront facility in the heart of Muskoka that offers a blend of recreation and skills development for people with sight loss.