Tech
Unleashing the power of technology lets you lead an independent life. Our "Technology" programs level the playing field, providing skills and training that focus on the accessible, available, and affordable technology.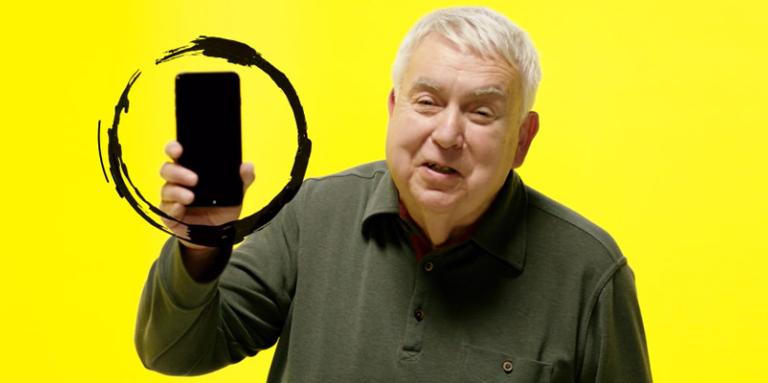 Phone It Forward
CNIB wants to ensure that anyone who is blind or partially sighted can benefit from safety, independence, and enablement that a smartphone, along with the proper training, can provide. If you have sight loss, live in Canada and are registered with the CNIB Foundation, you are eligible for a free smartphone through Phone It Forward.
Shop CNIB
Home to hundreds of products that can make life easier after a loss of sight, Shop CNIB is a retail enterprise created by the charity Canadian National Institute for the Blind (CNIB). Since our founding, Shop CNIB has grown to be one of Canada's largest retailers of assistive products for people who are blind or partially sighted, serving more than 15,000 customers per year.
Third level terms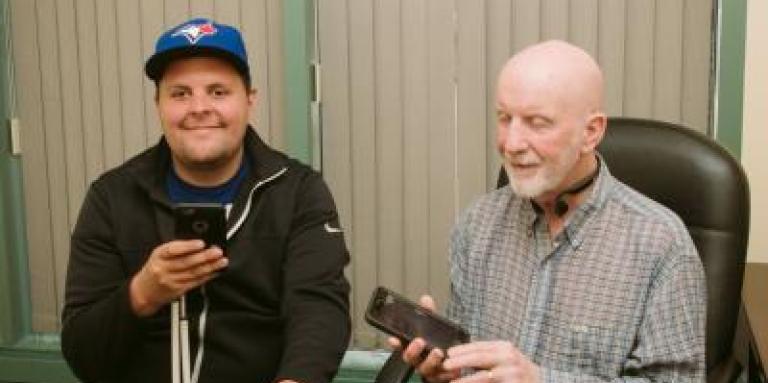 Technology Programs
Accessible technology is transforming the lives of people with sight loss. Learn what device will work best for you and how to use it.