CNIB Homepage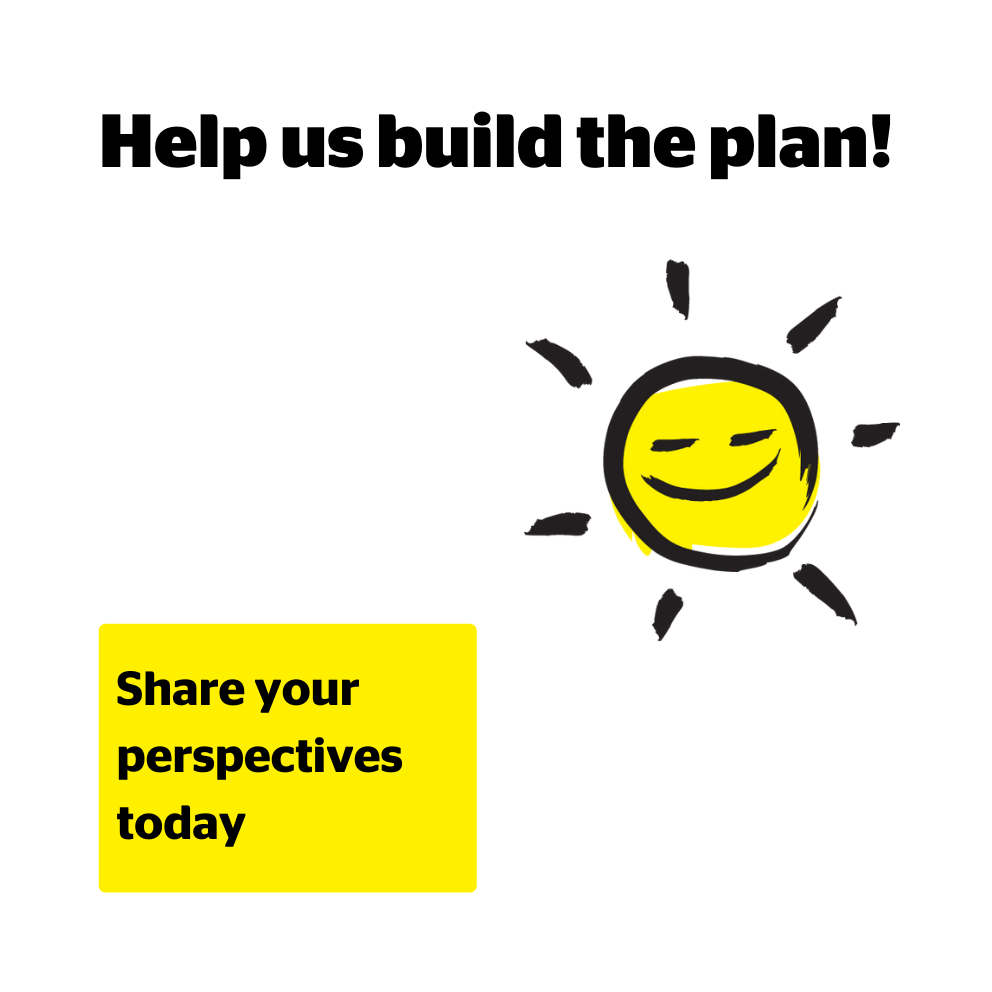 Developing CNIB's next strategic plan
In 2022, CNIB is embarking on one of the most active engagement efforts in its history. As we continue to change what it is to be blind, we're connecting with tens of thousands of people with sight loss to develop our next strategic plan – set to launch in 2023. If you've experienced sight loss, we want to hear from you. This community consultation process will help us chart an ambitious course that will move the needle on important issues that are facing Canadians who are blind or partially sighted.
Share your perspectives today!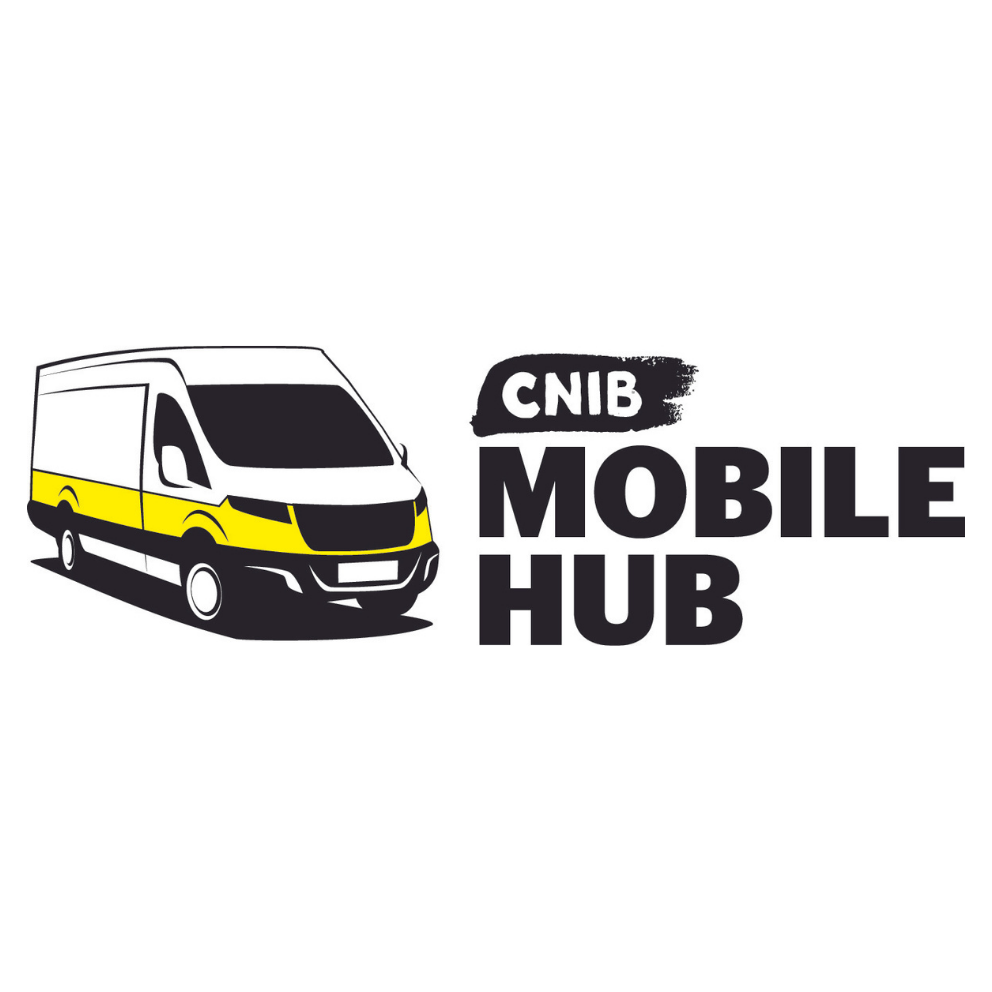 CNIB Mobile Hub
CNIB is hitting the road to bring our innovative programs to life in your community!
Meet the CNIB Mobile Hub – a new program delivery model where we visit your community to deliver in-person programming for people who are blind or partially sighted. At the CNIB Mobile Hub, you can participate in children and youth programming, recreational and social activities, learning and employment workshops, hands-on technology training and product demonstrations.
To see where we're headed next, check out our tour schedule.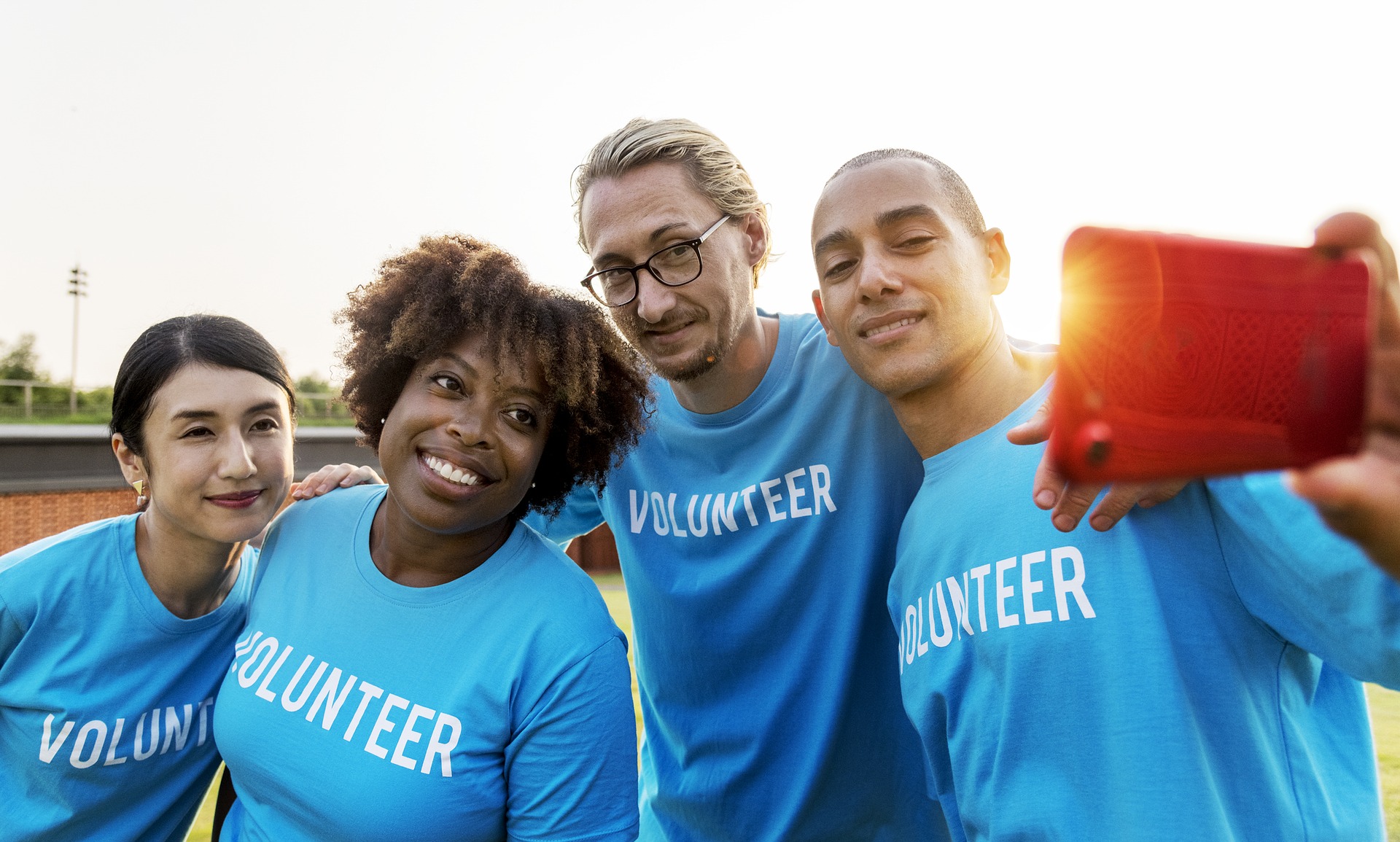 Find the perfect volunteer opportunity for you!
Volunteer
Volunteer Opportunities
Virtual Vision Mate
The Virtual Vision Mate program gives volunteers an opportunity to engage in friendly conversations with people who are blind or partially sighted. You can schedule your chats on a set day and time every week, or you can schedule week-to-week, whatever works for both of you.
Vision Mate
Make a difference for people who are blind or partially sighted by providing sighted assistance and companionship to a person in your community who is blind or partially sighted.