CNIB Homepage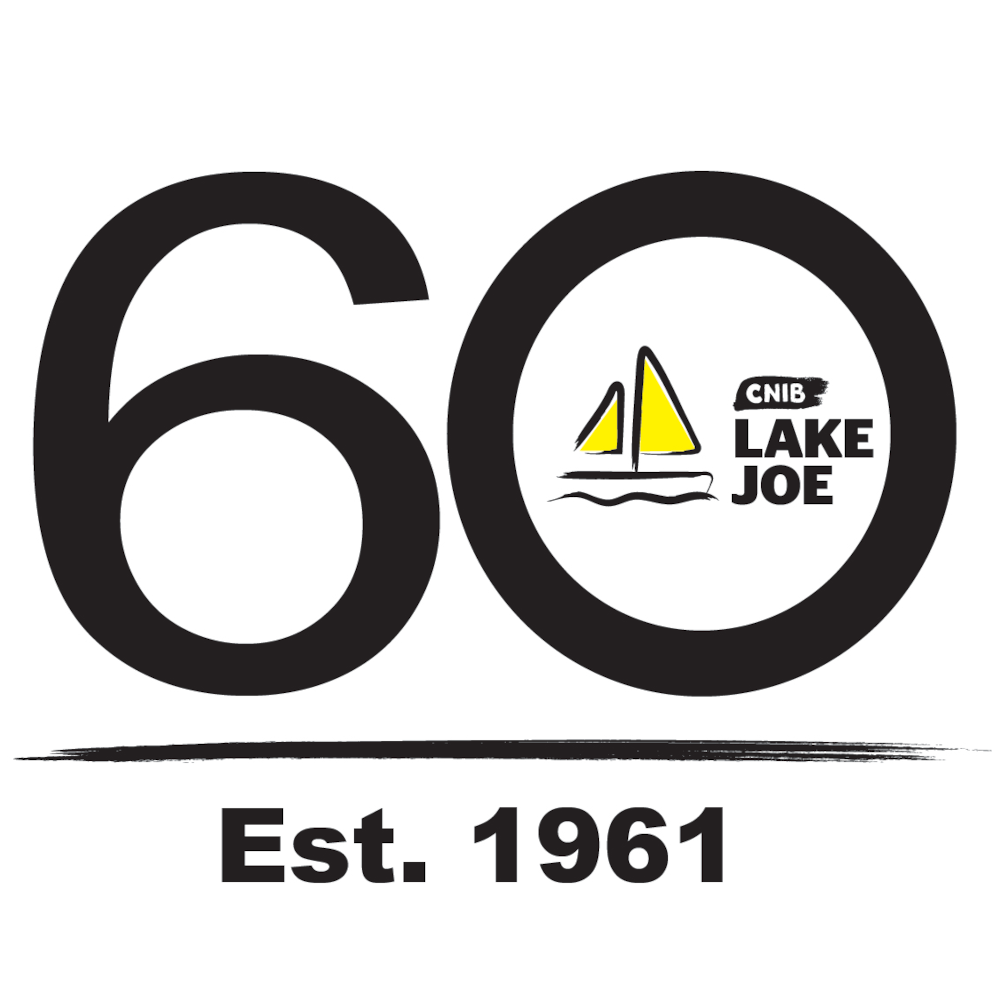 Celebrate 60 years with CNIB Lake Joe!
For 60 years, CNIB Lake Joe has been providing enriching camp experiences for Canadians with sight loss – where children are encouraged to shine, youth are empowered to thrive, and 'kids of all ages' enjoy recreational pursuits. Jump in and join us as we celebrate our 60th Anniversary all year long! Whether online or in-person, we'll be celebrating CNIB Lake Joe and everyone who has made it such a special place to be.

Celebrate With Us!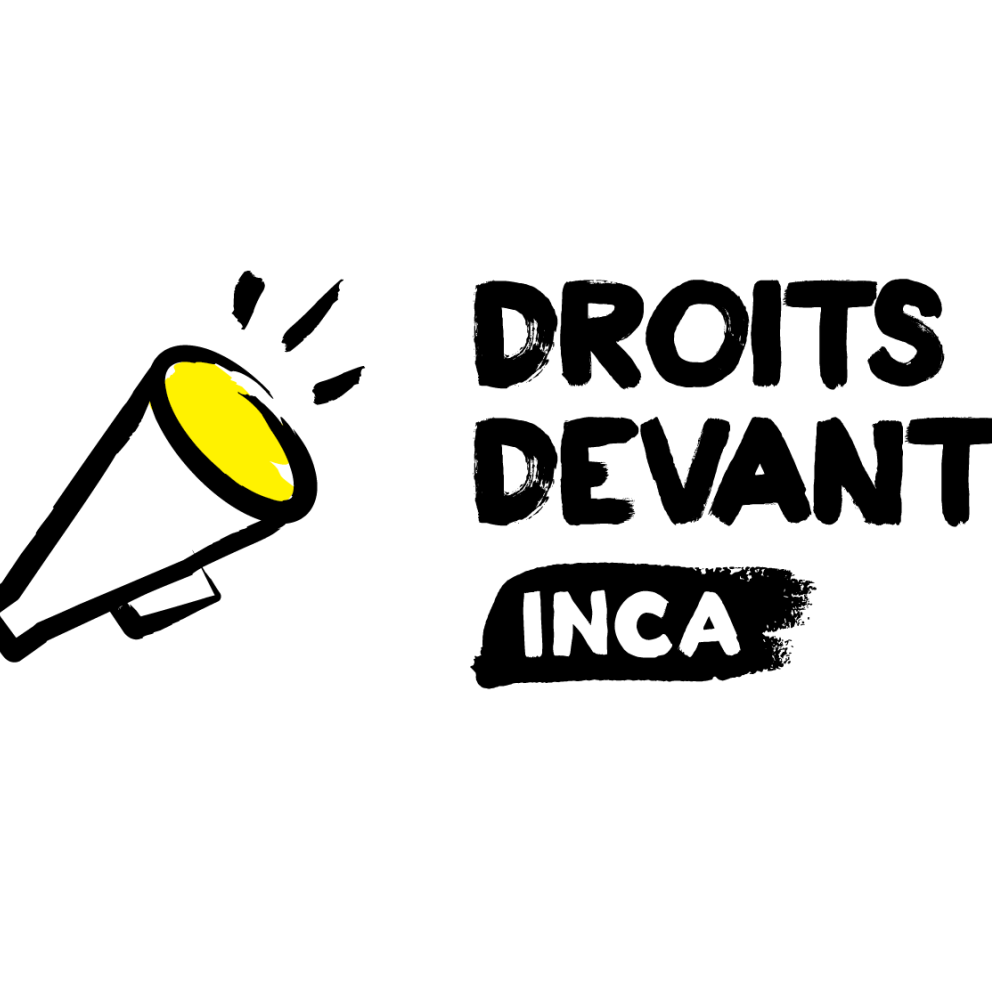 Campagne Droits Devants!
Ensemble, défendons les droits des personnes aveugles!
La campagne Droits Devant ! d'INCA en partenariat avec la Chambre des notaires du Québec vise à outiller les Québécois aveugles ou ayant une vision partielle à mieux défendre leurs droits et à sensibiliser les professionnels du système juridique québécois et le grand public quant aux droits trop souvent bafoués. Découvrez les outils juridiques que vous avons créés pour mieux défendre les droits des personnes aveugles, les vidéos de sensibilisation et nos formations!
Découvrir la campagne Droits Devant!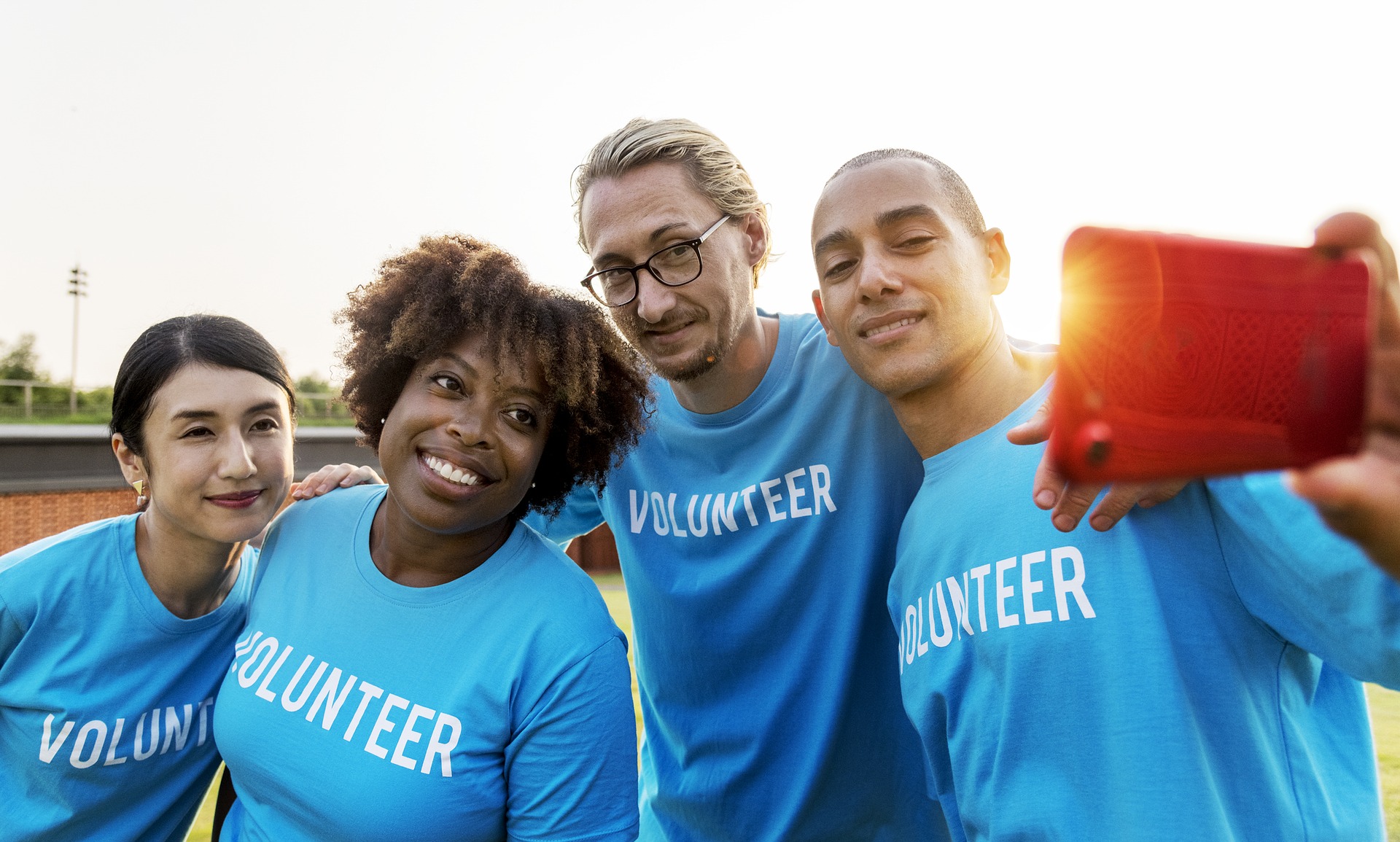 Find the perfect volunteer opportunity for you!
Volunteer
Volunteer Opportunities
CNIB National Youth Council Member
Are you a Canadian youth, passionate about changing what it means to be blind? Do you want to influence change and increase awareness of issues of importance to youth with sight loss? Then this opportunity is for you!  

Under the direction of the CNIB, the CNIB National Youth Council provides a voice for youth who are blind, partially sighted, or Deafblind. National Youth Council members provide bold advice to CNIB to ensure that current and new initiatives, programs, and policies are reflective of, and responsive to, the needs of children and youth with sight loss.  

The CNIB National Youth Council provides opportunities for members to grow as future leaders within the sight loss community through training, fellowship and practical work leading to meaningful influence within CNIB efforts.
Virtual Vision Mate
The Virtual Vision Mate program gives volunteers an opportunity to engage in friendly conversations with people who are blind or partially sighted.

Your support is urgently needed during this unprecedented time. You can schedule your chats on a set day and time every week, or you can schedule week-to-week, whatever works for both of you.